FC 24 Coins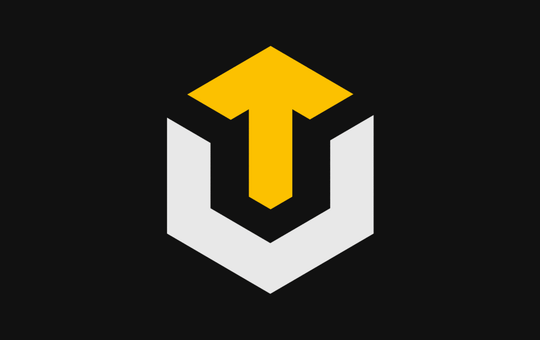 Buy FC 24 Coins to gain tons of this currency in the shortest time possible. Our delivery is safe and happens via the in-game auction. This means that you don't have to waste your time on tedious FC 24 Coin farming and can enjoy parts of the game you like. Get high-level players and great cosmetics with our FC 24 Coins for sale!
FUT Coins used to be the predominant currency back in the day when this series was still called Fifa, but now with rebranding they are known as FC Coins. It is impossible to transfer FUT coins and convert them to FC Coins, which is exactly where our services come into play. Buy FC 24 Coins in any amount and forget about having to waste hours upon hours on farming them.
Delivery time: 3h (Comfort) / 15h (Auction).
FC Coins boosting includes:
Any amount of FC Coins.
Safe delivery via the auction.
Manual service completion.
We offer two delivery methods for FC24 Coins. They are called Comfort and Auction.
Comfort – This method takes the least amount of time and is quite reliable. Our player will log into your account with all the necessary security precautions in place and deliver your desired number of coins. You will need Web Application Transfer Market unlocked for this delivery option.
Auction – Slower, yet still reliable FC coin delivery method. Please keep in mind that there will be no commission, as we will cover the entire transaction. However, you need to have at least 25k coins on your account if you decide to go with this option to ensure the transaction's security.
Requirements:
EA Sports FC account;
15000 FC Coins on your account (25k for the Auction delivery method);
Web Application Transfer Market unlocked (for the Comfort delivery method).
Important: Orders exceeding 1.5 million FC Coins will be delivered over the span of multiple days. This delay is performed to make sure that transactions will be safe and won't result in any account restrictions.
How to Buy FC Coins
You might be wondering how the process of buying FC Coins works. Here is a detailed step-by-step breakdown of the entire procedure.
Select your desired amount of FC Coins.
Proceed to the checkout.
Our customer service team will get in touch with you within 3 to 7 minutes.
We will discuss all the necessary details and proceed to the boost.
We will tell you which player you should buy from the auction.
We will then purchase this player from you for the amount of coins you purchased.
Depending on how many coins you have and how many coins you've bought, the number of times this process will need to be repeated can be varied.
That's it! Enjoy your FUT Coins!
As you can see the entire process is quick and easy, taking just a few minutes of your time.
How to Get FUT 24 Coins Quickly?
We offer FC coins for sale, which is by far the fastest and most efficient way to get this currency in EA Sports FC24. However, there are multiple other ways that will provide you with a steady income of this currency.
How to Farm FC Coins quickly:
Trading players.
Winning Squad Battles.
Winning Division Rival games.
Completing Squad Building challenges.
Participating in Weekend League.
Winning regular matches.
Trade with other players.
However, all of these methods will still take a considerable amount of your time. Skip the unnecessary grind and simply buy FC24 coins here at Boosthive instead!
The Difference Between EA Sports FC Coins and FIFA Coins
EA Sports FC Coins and FIFA Coins are two currencies that serve the same purpose. EA Sports FC Coins is just a new name for FIFA coins after this game series changed its branding. It is important to note that you can't transfer FIFA coins and convert them into FC coins easily.
If you want to catch up and restore your previously owned FIFA coins in this new generation of FC Football, simply buying FC Coins from Boosthive is the fastest and most convenient option.
If you have any questions about buying FC Coins, simply contact us directly! You can do so via Discord or live chat here on the website. Our customer service team is available 24/7 and is always ready to assist. Enhance your EA Sports FC experience with Boosthive today!