FC 24 Players Service
Purchase the FC 24 Players boost and unlock any player you want in the game to avoid the boredom of farming and build the best team possible. Attract players from across the leagues, unlock match-specific cards, and receive many other bonuses with our affordable FC 24-player service.
What are the FC 24 players?
In EA FC 24 Ultimate Team mode, you can create and customize your own team to compete with other players online or offline. Players in Ultimate Team are represented by FC 24 player cards, each of which has its own level and attributes. There are different types of FC 24 players such as: Regular, Icon, Heroic, Champions League, Trailblazer, Road to Knockout, Rare, etc. Each type has a different design, color (bronze, silver, or gold) and rarity.
How to get player cards in EA FC 24?
There are several ways to get the player cards and here are the main ones:
Purchase gift packs: Gift packs can be purchased with FC 24 gold coins or real money. These packs contain randomly selected player cards, and the rarity of the pack determines the likelihood of getting a higher-rated player.
Transfer market: Players can also be bought and sold in the game on the transfer market. Using EA FC 24 Gold you can bid for or buy certain player cards from other users.
SBC (Squad Building Challenge): SBCs are in-game challenges that require you to submit a specific player card, team, or combination of teams to receive a reward, which includes FC 24 players.
Goals: Achieving goals in the game can also reward FC 24 players. These goals can range from winning a certain number of games, scoring goals, or reaching certain milestones.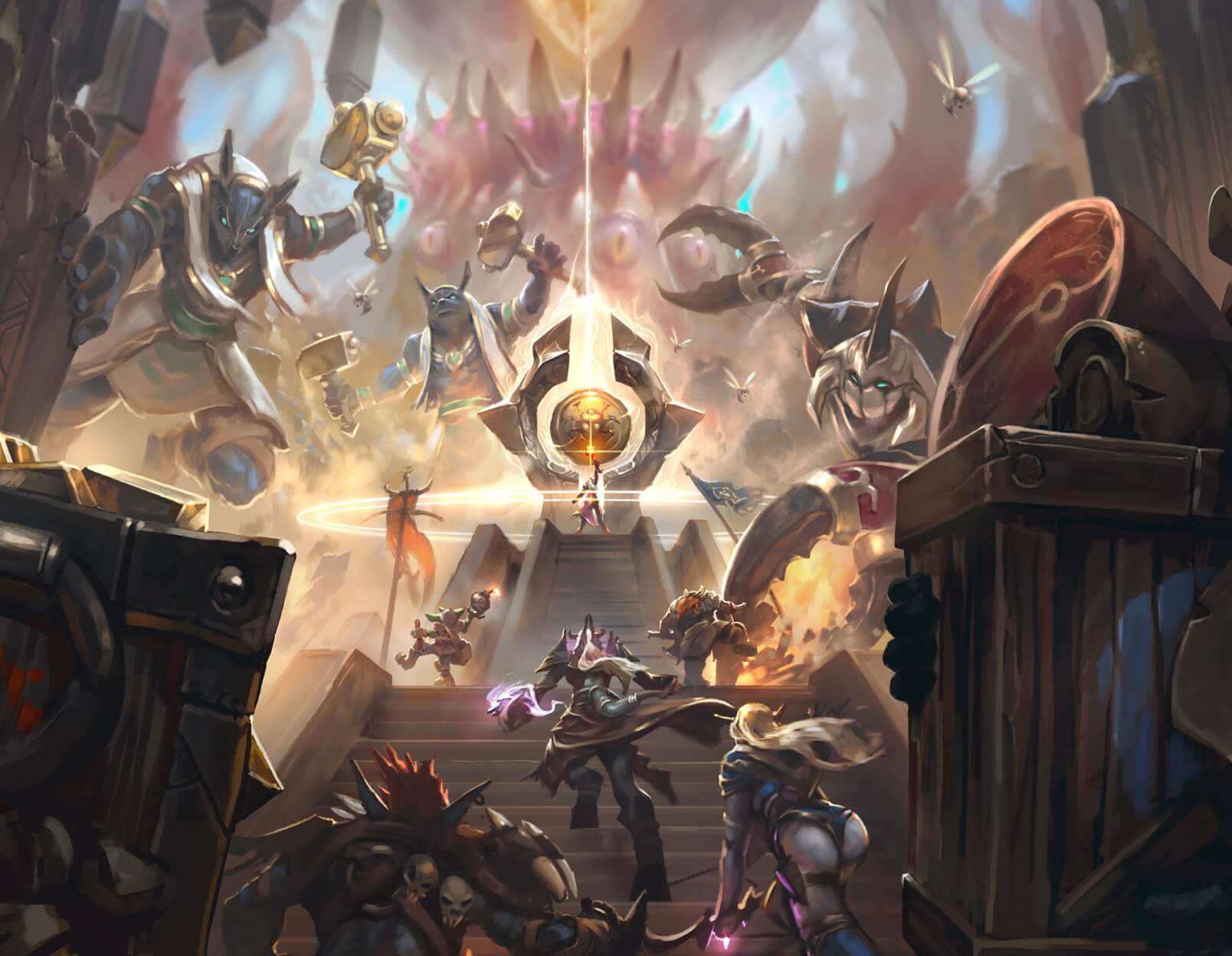 Core Principles
Why Choose Us?
We are constantly improving our services to deliver mind-blowing experiences to our customers for every order, every day
---
completed orders
and counting…
Rated 5 Stars
On REVIEWS.io
Check out our reviews on REVIEWS.io, an independent reviews platform. All reviews are genuine and published in real time.
Read customer reviews
We are online NOW and 24/7
We will contact you and start working on your order within 7 minutes
Only game experts on our team
Every manager, even the owner, has successfully personally completed over 300 orders
We only use safe and time-proven methods
P.S. We'd better miss a $10,000 sale, than risk your account