FC 24 Starter Squad Unlocking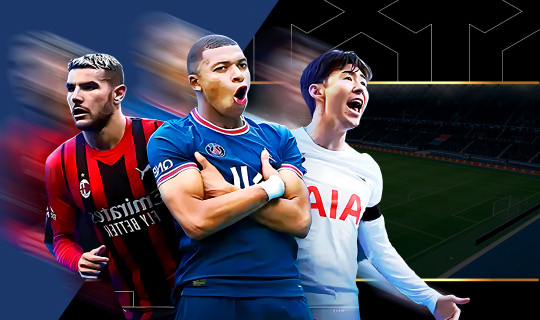 Are you envying the success of other players in FC 24, watching streams and YouTube videos? We're sure we can help you with that so you can be on par with them. By purchasing Starter Squad for EA Sports FC 24, you will get a completely balanced team for amazing victories across the game stadiums. For the price paid, you will get players who can compete in both FUT Champions and Division Rivals modes.
Start time: 15-20 minutes / Boost takes: 1 hour.
What's Included
An assembled Starter Squad capable of performing well in Division Rivals, FUT Champ, and other game modes;
Enough coins to buy all players in the set.
Extra options
Access to FUT Champions - our expert will get the necessary amount of points by playing Division Rivals and will give you access to this game mode;
We can also show you a stream of the game.
What's required
EA Sports FC account;
At least 5000 coins.
How does the process of obtaining a Starter Squad work?
Here's a step-by-step guide:
You initiate a request for the service, where you choose the specific options you require;
We will reach out to you through either live chat or Discord;
We will assign a skilled performer to handle your task;
We'll coordinate the timing of the task's completion and begin as per your convenience;
You will receive a notification once the task is finished.
Enjoy your Starter Squad, and kindly consider leaving a review on Reviews IO.
Is using our boosting service safe for your account?
When we play on your behalf, we strictly adhere to all safety protocols and refrain from using cheats to boost your character. You can have peace of mind knowing that everything will be handled with care.
If you have any lingering questions, please feel free to reach out. Our team is available 24/7 and is more than willing to discuss the task in greater detail at a time that suits your schedule.