Obtaining Interstellar Camo in CoD MW3
Every installment in the Call of Duty series is renowned for its grind to unlock new stunning camos that you can flaunt in multiplayer against other players. In this guide, we will walk you through how to obtain the new Interstellar camo in Call of Duty: Modern Warfare 3.
How to Earn All Mastery Camos in MW3
Special Mastery camos represent the pinnacle of progression in any Call of Duty game, and CoD: MW3 is no exception. To unlock Mastery camos, you need to unlock 4 base camos for each weapon by completing specific challenges related to that particular weapon. For example, for SMG-type weapons, you might need to achieve 10 kills while sliding – this is just one example of a challenge. Once you complete all these challenges, you gain access to the Gilded camo.
How to Unlock the Gilded Camo in MW3
What is the Gilded camo? It's your old familiar Gold Camo that you're used to grinding for in previous Call of Duty games. Yes, it's now called the Gilded camo, and it's a splendid golden skin for your weapon. Specifically, to obtain the Gilded camo, you need to have 4 base camos unblocked and then achieve 10 kills against opponents without taking any damage.
Therefore, to unlock this camo, you'll need to do this for each weapon for which you want to obtain the Gilded Camo.
How to Unlock the Forged Camo in MW3
The next camo – Forged – is achieved through an even more challenging path. It's an amazing weapon skin with a titanium texture that looks even more impressive than other skins. To unlock the Forged camo, you need to meet certain requirements, including:
Obtaining the Gilded camo on the weapon
Unlocking the Gilded camo on five weapons of the same class
Completing a challenge, such as achieving a 10-kill streak.
Once completed, you will receive the Forged camo on your weapon and can enjoy its appearance from all angles. BLOG15
How to Unlock the Priceless Camo in MW3
The next Mastery camo you can unlock in CoD: MW3 (and must unlock on your way to the Interstellar camo) is the Priceless Camo. It's worth noting that this is an amazing animated camo that definitely stands out among other players. However, unlocking the Priceless camo does require a significant amount of grind. You need to unlock 35 Forged camos on other weapons beforehand. Additionally, you'll need to complete a challenge, which typically involves something like achieving 10 streaks of 5 kills.
How to Unlock the Interstellar Camo in MW3
And here it is, the stunning Interstellar camo for your weapon. Undoubtedly, CoD: MW3 players will be eager to hunt for this camo throughout the game's lifecycle and even beyond. This camo features an animated texture of space that moves along the length of the entire weapon, making it visually captivating.
To acquire such a skin means becoming a true Call of Duty master, as you'll need to collect 36 varieties of weaponry with the Priceless camo. Yes, this means you have to go through all the Mastery camos for each of the 36 weapons. It's mind-boggling!
Fortunately, we value your personal time, so we offer you not to spend effort collecting all these camos. Better leave it to us! Our experts can effortlessly farm the required number of camos for you and essentially place you on the pedestal of the best Call of Duty players. All you need to do is place an order and enjoy life while we handle all the tedious grind for you.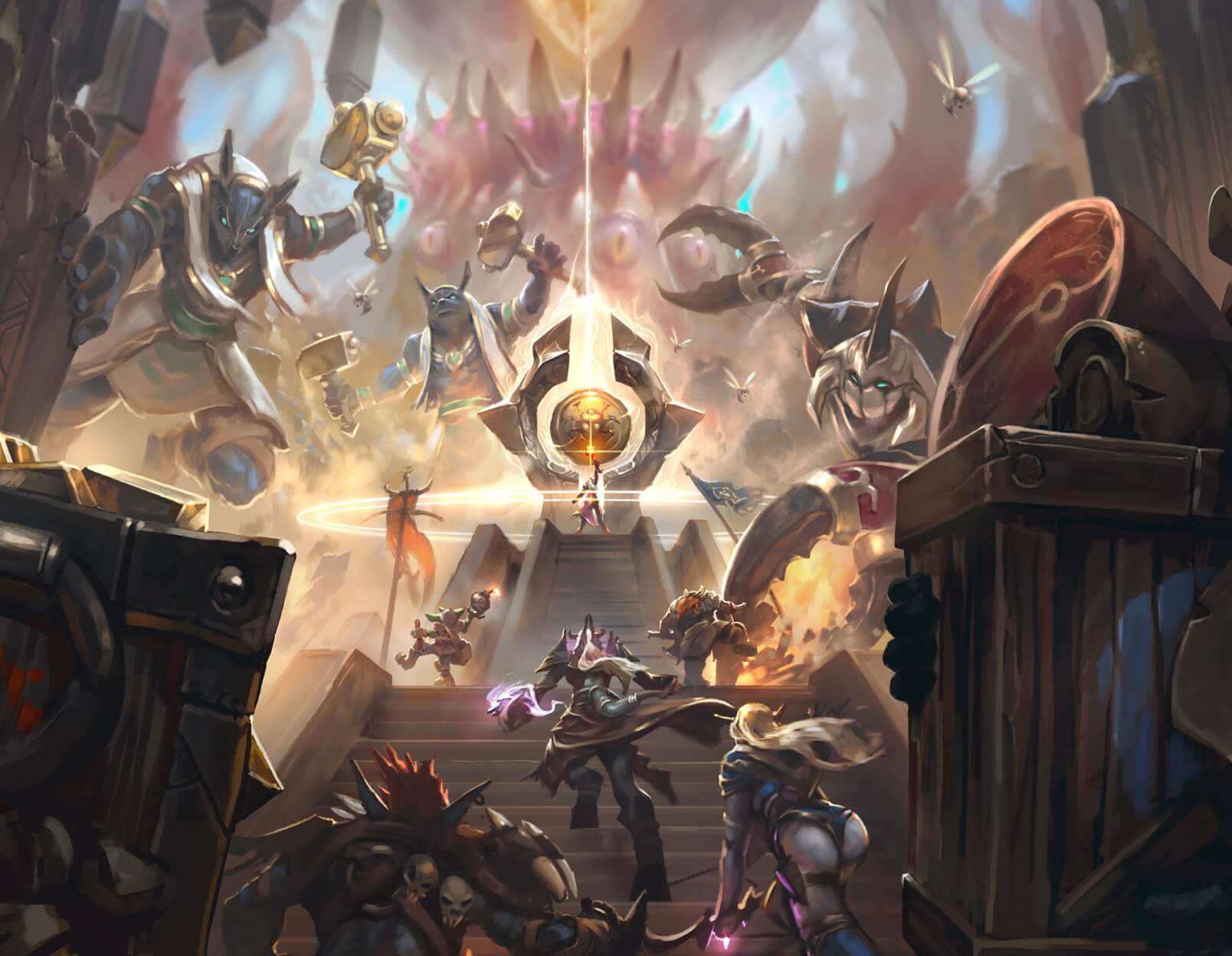 Core Principles
Why Choose Us?
We are constantly improving our services to deliver mind-blowing experiences to our customers for every order, every day
---
completed orders
and counting…
Rated 5 Stars
On REVIEWS.io
Check out our reviews on REVIEWS.io, an independent reviews platform. All reviews are genuine and published in real time.
Read customer reviews
We are online NOW and 24/7
We will contact you and start working on your order within 7 minutes
Only game experts on our team
Every manager, even the owner, has successfully personally completed over 300 orders
We only use safe and time-proven methods
P.S. We'd better miss a $10,000 sale, than risk your account