Tindral Sageswift Kill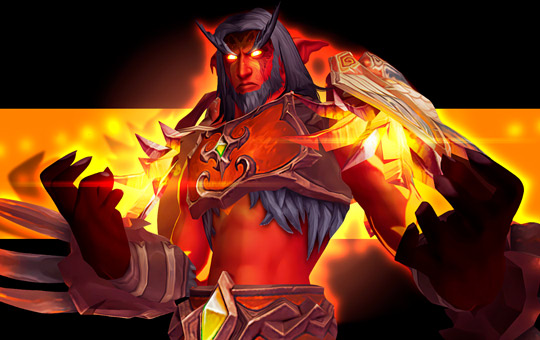 WoW Tindral boost is a service for a fast kill of the 8th boss in the Amirdrassil raid on any difficulty. Get a chance to obtain some juicy loot and achievements with our services. Forget about having to go through the entire raid just to get to this boss. During our Tindral Sageswift kill our professional players will summon you straight to the boss and deal with it quickly without you having to learn any tactics or strategies whatsoever.
Trindral Sageswift carry is a great way to obtain 463-489 ilvl gear (depending on your chosen difficulty level). Some of the Best in Slot equipment drops from this boss, so it is especially important for some characters.
Start time: flexible | Boost takes: 30 minutes.
WoW Tindral Sageswift boosting rewards:
Tindral Sageswift kill on Normal/Heroic/Mythic difficulty.
Chance to get item level 463 (Normal), 476 (Heroic), or 489 (Mythic) gear.
Various Tindral Sageswift-related achievements.
Manual service completion.
You can also add Amirdrassil's final boss – Fyrakk as an additional option to this boost to get both of them as a single, convenient package!
If you have any questions during the boost, please contact us via live chat on the website or Discord. Please refrain from the in-game messaging system. Before you buy Tindral boost, please make sure to take a quick look at the requirements for this service.
Requirements:
We can also stream the entire process to you, however, make sure to request it prior to the boost.
Loot from Tindral Sageswift Kill Carry
The main perk in buying Tindral Sageswift carry is gear that can be obtained from him. Here we have prepared a list with loot you can expect by buying a Tindral kill run.
Tindral Sageswift boost loot:
Some of these items are BiS (Best in Slot) for certain character classes, so make sure you aim to get the correct items with our Tindral kill service!
How it Works
If you are interested in how you can buy Tindral Sageswift Boost we have prepared a detailed, step-by-step breakdown of the entire process.
Tindral Sageswift boosting process:
Decide on your preferred difficulty for the Sageswift boost.
Proceed to the checkout and wait for 3 to 7 minutes for us to contact you directly.
Depending on your chosen difficulty you might need a character transfer to our team's realm. This is required because cross-realm mythic raiding is impossible before the first 200 guilds get to the Hall of Fame..
Be online around the start time. We will send you an invite within 5 minutes of the start time.
You will be summoned to Tindral Sageswift and the boss will be killed. You don't need to have any specific gear or consumables, or even know the strategy for the boss. Just hit it a couple of times to get the credit for the kill.
If you have any questions about Tindral Sageswift service or want to add something extra to it – don't hesitate to reach out. Our customer service team is available 24/7 and is always ready to help. You can contact us via live chat here on the website or Discord. Make your WoW journey smoother with Boosthive today!