Fyr'alath, the Dream Render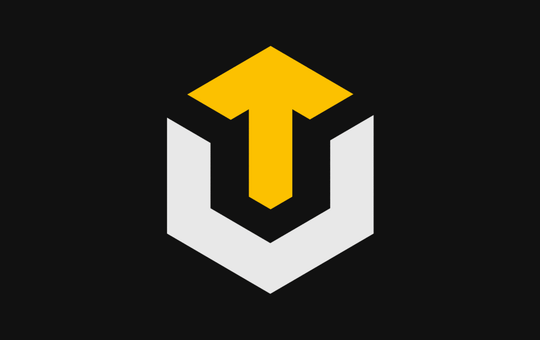 Here you can buy Fyr'alath, the Dream Render – Fyrakk's legendary two-handed axe wielded by his visage form in the Amirdrassil raid. This is a new legendary weapon introduced in Patch 10.2. It can be looted by Paladins, Death Knights, and Warriors. We offer Fyr'alath legendary for sale - it is the fastest and most convenient way to obtain this weapon in Dragonflight.
It is not fully confirmed yet, but this unique legendary axe might drop from the final boss of Amirdrassil – Fyrakk the Blazing. There is no need to waste time hoping for the drop when our professional teams can handle everything for you via Fyr'alath boost.
Start time: flexible / Boost takes: 20-30 mins per kill.
WoW Fyr'alath, the Dream Render boost includes:
Chance to get Fyr'alath legendary axe.
Chosen number of Fyrakk kills on heroic difficulty.
Ahead of the Curve: Fyrakk the Blazing achievement.
Some Flightstones and Shadowflame Crests.
Weekly reward from the Great Vault.
As for the time of PTR testing, we don't exactly know how this Legendary will be obtained. However, we definitely have enough experience to help you complete all the steps when they will be revealed on live servers.
Before you buy Fyrakk's legendary weapon, please make sure to take a look at the requirements for this service.
Requirements:
level 70;
death knight, warrior or paladin class;
fresh Amirdrassil cooldown.
How to get Fyr'alath Legendary Axe
Currently, the way to obtain this legendary weapon is unknown. However, we will update this offer as soon as more information is available. A legendary version of this axe will become available to players at some point during the patch, though it is unclear if it will look exactly like the one wielded by Fyrakk or how it will be obtained. However, it is safe to assume that this axe will be obtained in a similar way to Sarkareth's legendary.
If you want to learn more about Fyr'alath boosting before making a purchase, simply contact us directly via live chat or Discord. Our customer service is available 24/7 and we are always ready to assist. Enhance your World of Warcraft gameplay with Boosthive today!