RBG Wins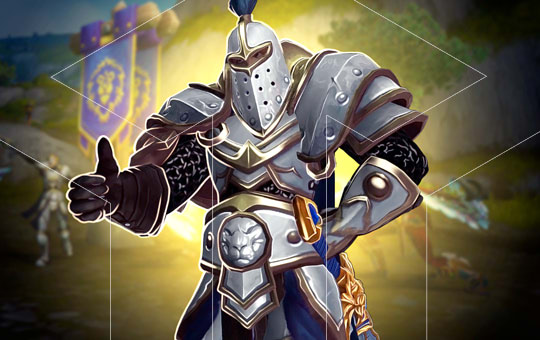 Buying RBG Wins in World of Warcraft has been a thing since the release of this type of PvP match. Rated Battlegrounds wins were sold for gold or any other way possible. However, Boosthive takes the RBG win farming to a completely new level. With the top-notch PvP carry team and the ability to have a self-play win farming experience, our boost beats most of the similar services on the market.
Boost takes: 15-20 mins/win / Start time: 12-20 hours.
WoW RBG Wins boosting rewards include.
Any amount of Rated Battleground wins farmed.
Free selfplay mode for any order.
Honor levels gained in the process.
Conquest & Honor farmed on every RBG win.
Seasonal PvP mounts progression: Vicious War Snail.
Please check with our 24/7 online support manager about the time required to start your smooth boosting experience. Upon contact, he will answer all your questions and book a time slot for you with one of our best RBG carry teams.
Please also check the basic requirements for this type of boosting service.
Requirements:
70 level;
this service is for RBG wins only.
How does buying WoW RBG Wins work?
It is pretty straightforward, to be honest. Let us cut the chaise and explain exactly what would happen after you purchase the RBG win farming. Basically, with the self-play service, you will not have to worry about any security breaches as this service is absolutely safe and sound. Here is the outline of how it will be carried out:
contact our manager to check the closest available boosting time;
select the amount of RBG wins you require;
place the order through the checkout page;
you will be placed in the top RBG carry team to play;
farm as many wins as you needed;
enjoy your rewards.
That is that simple. Stop losing battles and allow our professional team to carry you to win much more RBG's than you have ever done. Once again we would like to mention that we are not boosting the rating here and just farming the required amount of wins of a rating that you are currently standing at.
If you still have any questions about the fast RBG win carries please do not hesitate to speak to one of our support managers and they will be glad to answer an7y of your queries. Otherwise, just buy the RBG wins and enjoy the smooth professional PvP fun!
See also