Sapphire Riverbeast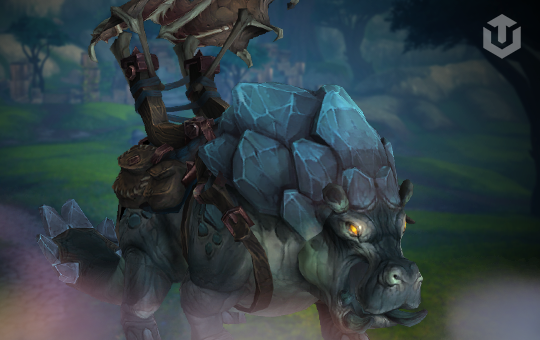 Sapphire Riverbeast is a ground mount added in the Warlords of Draenor that can be obtained from the rare spawn Silthide in Talador with a 100% chance.
Sapphire Riverbeast is a blue version of 3 Riverbeasts (hippo mounts) added in the game.
Sapphire Riverbeast boosting includes:
Boost ETA: 3-5 days.
Remember that ETA for this service shows only approximate time. With bad luck, it could take more time.
Requirements:
50+ level;
no gear requirements.
We don't ask your secret question, so your account will be protected from theft.