Storm Chaser Achievement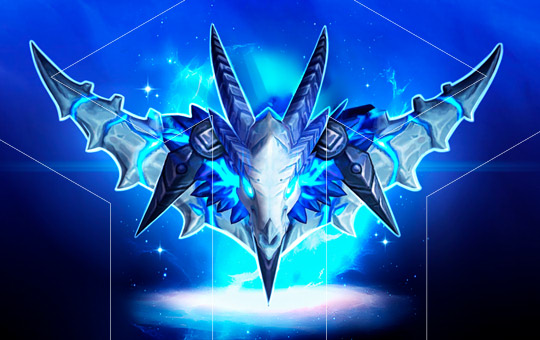 Storm Chaser boost will help you with this meta-achievement that is awarded for traveling all over the Dragon Isles during the storm events, and defeating creatures empowered with different elements. Storm Chaser meta-achievement is earned by defeating all types of creatures in all zones of the Dragon Isles.
Our Storm Chaser achievement boost will help you with earning all required achievements in the shortest possible time. There are events for air, fire, earth, and water elementals in each zone, and in order to achieve Storm Chaser players have to clear all of them. That might be very inconvenient if the needed event appears when you're offline . Our service helps to fix that, as we will monitor such activities all day and night.
WoW Storm Chaser boost includes:
Storm Chaser + 4 required achievements.
50 achievement points.
Some Elemental Overflow currency.
Gold and transmog items looted during the boost.
Boost takes: 6-7 days.
Important: Please make sure to take a quick look at the basic requirements for this service before buying Storm Chaser boost.
Requirements:
level 70;
Dragonflight expansion;
no specific gear is required.
Storm Chaser Achievement Guide
During the completion of the Storm Chaser boost you will receive some special currency called Elemental Overflow. It can be spent on purchasing some great-looking gear with an item level of 382. There is no limit on the amount that can be acquired during each storm event, however, due to the limited time of the event taking place, it is impossible to acquire all the required currency in one go. Invasions are separated into 4 different types, corresponding to 4 different natural elements.
Here we have prepared a handy spreadsheet of gear and its cost that might help you to decide how much Elemental Overflow you'll need for getting the gear.
shoulders, gloves, and boots cost 350;
cloaks, belts, and bracers cost 200;
leggings, helmets, and chests cost 500;
weapons cost 800.
There is also a 395-item level gear to be had from the storm events. It is just 3 ilvls below the normal version of the normal raid gear! However, this currency can only be obtained once per invasion type, per week, making it way rare than the Elemental Overflow. This currency is called Storm Sigil, and each week players can get only 4 of them. Here is the price list for gear that can be bought with Storm Sigils:
shoulders, gloves, and boots cost 5;
cloaks, belts, and bracers cost 7;
leggings, helmets, and chests cost 10;
weapons cost 13.
If you have any questions about Storm Chaser boost, or farming currency associated with them - don't hesitate to reach out! You can find us in online chat, Skype, or Discord 24/7, and we are always ready to assist!