NIghtfallen But Not Forgotten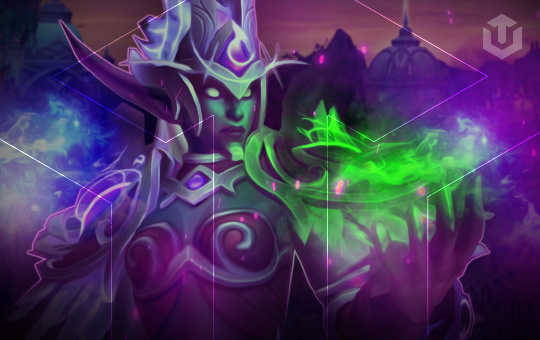 Nightfallen But Not Forgotten is the key Legion achievement linking the player to the Nightfallen race and the main CIty of Suramar. Purchasing the Nightfallen But Not Forgotten boost will help players to skip up to 36 boring and lengthy quests and get straight to the most rewarding and reputation-enriched World Quests.
Nightfallen But Not Forgotten carry includes the following rewards.
Meta Achievement Nightfallen But Not Forgotten.
Suramar City Wold Quests Access.
Reputation with Nightfallen Race.
Huge amount of Legion loot and resources.
Professional, manually performed boosting service.
Boosting the Nightfallen But Not Forgotten achievement ETA 1 week.
There are only a few requirements for the NBNF achievement boosting service but please have a look at them before purchasing it.
Requirements:
level 60 character;
this boost can only be done in piloted mode.
Nightfallen But Not Forgotten in Shadowlands
With the release of Shadowlands, the NBNF achievement is still available for completion. The world quests in the City of Suramar are locked on the characters without it. That means that if you wish to farm more reputation with the Nightfallen faction per day, Nightfallen But Not Forgotten is a must-have for you.
Basically buying this Legion achievement boost provides you with some benefits over performing it yourself and the main one is the amount of time you save not doing all those 40 boring quests from the past expansion. Feel free to contact our 24/7 available support managers if you have any questions regarding this boosting service and enjoy the game that you deserve together with Boosthive.