Mawsworn Charger Reins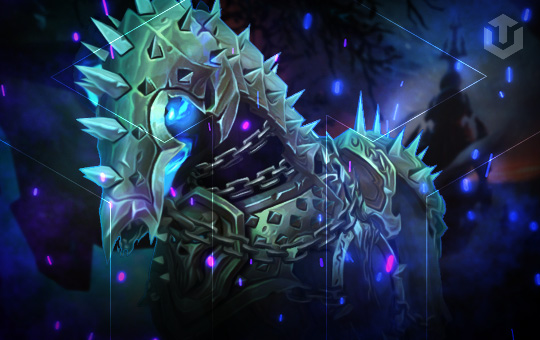 The Mawsworn Charger Mount that we offer for sale here is the new unique epic land mount that had been added in Shadowlands patch 9.1 Chains of Domination. Such a cool mount is not easy to get as it comes as a reward from completing all 12 level layers in Torghast with a 5-star score. If you are tired of unsuccessful attempts to farm this mount or just can't understand how to get the Mawswarn Charger - stay calm as Boosthive has the best deal for you!
WoW Mawsworn Charger carry rewards:
Epic ground mount - Mawsworn Charger's Reins.
Flawless Master (Layer 12) meta-achievement (80 points).
Achievements for flawless completion of each wing:
A lot of Soul Cinders and Soul Ash to upgrade your legendary.
Tower Knowledge to level your Torghast traits.
Boost ETA: ~2-3 hrs.
Please note: All torghast wings are opened at once now, so the mount can be received in one go. You can buy Mawsworn Charger Reins at once or choose the desired wings to finish them separately.
Before purchasing this service, please have a look at the minimum requirements. If you don't meet some of them, feel free to pick additional options or contact our managers via online chat.
Requirements:
WoW Shadowlands account;
60 level;
Torghast and layer 12 unlocked.
Mawsworn charger service is available in both piloted and self-play modes.
Buying the Mawsworn Charger Mount
As was mentioned earlier this unique mount can be acquitted only by those players who have completed all 12 lvl layers with a 5-star score. In order to purchase this carry service simply place the order and proceed to the checkout page to complete it. Then after a short talk with our client support manager, you will be on your straight path to owning this beautiful mount!