Hearthsteed Mount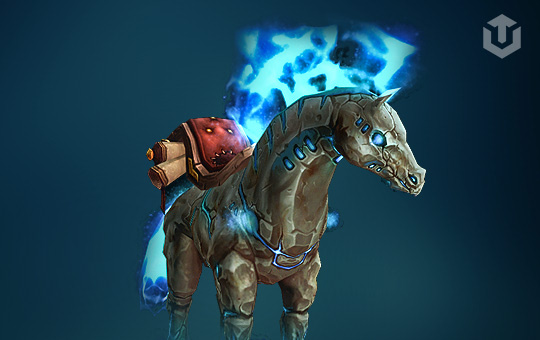 Hearthsteed is a promotional mount that was added to WoW in Pandaria. In order to get it, the player must win 3 games in the Hearthstone game. It's an account-wide mount. With our Hearthsteed carry service, we will get the mount for you in no time and leave it in bags so you can learn it yourself.
WoW Hearthsteed boost includes:
Boost ETA: 2 hours.
If you would like to watch Hidden Livestream please request it before we start. You don't need to have Hearthstone installed on your PC in order to get this service.
Requirements:
We don't ask your secret question, so your account will be protected from theft.