Enlightened Reputation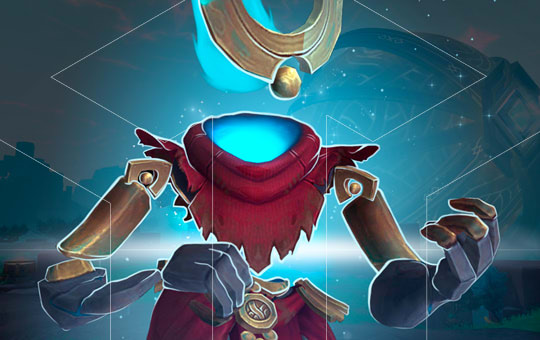 Enlightened reputation is the Brokers new faction in Shadowlands patch 9.2. It is required to unlock most of the high-end rewards and activities in Zereth Mortis and decrypt the Cypher of the First ones. The Enlightened boost service will save you a lot of time and help avoid boring daily activities in favor of interesting tasks in-game.
WoW Enlightened reputation farm rewards:
Boost takes: 6-7 weeks.
The main way to earn exalted with Enlightened is to do daily activities and progress through the Secrets of the First Ones campaign in Zereth Mortis.
Before purchasing the fast Enlightened rep boost from our professional team, please check the minimum requirements of this service.
Requirements:
60 level;
Zereth Mortis dailies unlocked.
Important: We recommend ordering this reputation in pair with the Secrets of the First Ones campaign. This way you will fully unlock all the content in Zereth Mortis in one go.
Enlightened Reputation Boost Guide
Enlightened is Brokers reputation that we farm in a very straightforward way. Our professional Zereth Mortis rep booster will complete all available daily and weekly activities that reward reputation with these Brokers in the new Zereth Mortis zone. So you can enjoy your free time and spend it on something better than rep grinding.
Here are some advantages of our Enlightened Brokers rep carry:
Gaining reputation through daily & world quests and all rep-awarding sources on the way.
Fast Enlightened rep grind with time-proven boosting methods.
Perfect addition to your Secrets of the First Ones campaign.
Unlocks new chapters, dailies, vendors and areas in Zereth Mortis.
24/7 live support to answer all your questions.
If you want to get the maximum out of patch 9.2, then the Enlightened rep carry is the right choice for you. Avoid boring and repeatable quests that pop up every day and enjoy the new patch without any annoyance.