Emerald Dream Races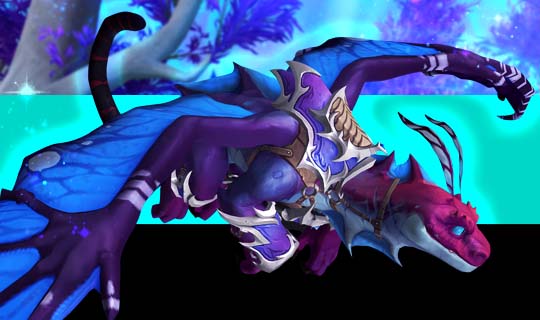 Emerald Dream racing boost is a fast and easy way to complete all six new tracks added in WoW Dragonflight 10.2. Get all new achievements, medals, and other rewards with our Emerald Dream Racing carry.
Emerald Dream racer boost is here to you clear all the new racing tracks in this new area. As usual, there are various juicy rewards for hitting a perfect clear time and getting gold medals in all of the dragon races. If you are struggling with this, or just don't feel like doing it yourself, let us handle it for you! Our Emerald Dream racing boost will ensure you get all the new races cleared in no time at all!
Start time: 15 minutes | Boost takes: 3 hours.
WoW Emerald Dream racing includes:
Your chosen Emerald Dream races completed.
Meta-achievement Emerald Dream Racing Completionist: Gold:
Dream Racer title unlocked.
For Emerald Dream challenge option:
Why bother with Bronze and Silver when you can go for gold? Our Emerald Dream racing services cover all the rewards in one shot! Just choose Gold, and you're set.
Before you hop on the Emerald Dream racing boost, please make sure to check the minimum requirements for this service.
Requirements:
level 70;
Emerald Dream unlocked;
all Dragon Riding talents unlocked (additional option).
Emerald Dream Racing Rewards
Dive into the excitement of Emerald Dream Racing with our boosting services! Discover new tracks scattered throughout the dreamy landscape, featuring advanced and reverse versions for truly dedicated racing enthusiasts. Mastering them all with a gold medal is no easy feat, but fear not — we're here to lend you a hand.
Say goodbye to the endless grind of racing tracks. Our Emerald Dream racing carry service is your shortcut to unlocking all the desired medals and achievements in record time. Buying an Emerald Dream racing boost is a great option for all WoW collectors and completionists.
Unlock various achievements and a new title – Dream Racer without having to repeat the same race over and over again hoping to finally hit that gold time. Forget about all the stress when we can handle everything for you instead.
Have questions about Emerald Dream racing boost? We're here 24/7 to help. Chat with us on the website, or find us on Discord. Ready for instant racing rewards in Emerald Dream? Grab our carry service and enjoy the ride!