Dream On Achievement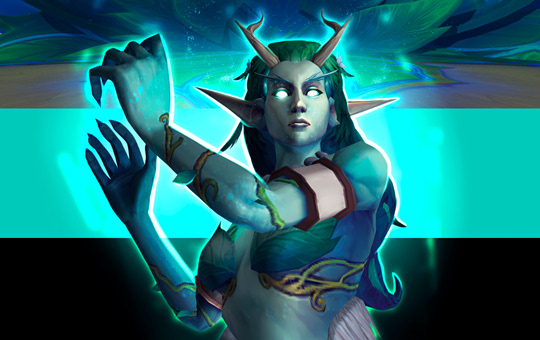 Dream On is a new meta-achievement that came with the release of Emerald Dream in patch 10.2 of Dragonflight expansion. Dream On consists of completing various achievements, which include finishing the new Emerald Dream storyline, finding all the hidden treasures, planting seeds, exploring the whole map of the new location and so on.
But here's the cool part: Dream On boost is a service that takes the grind out of it for you. You know how some of these achievements can be a real pain with all the farming and boring stuff? Well, our experts will handle all of that hard work for you. So all you've got to do is kick back and enjoy the game.
Start time: 30-50 minutes | Boost takes: ~4-6 weeks.
WoW Dream On achievement boost includes:
Dream On meta-achievement completed.
7 achievements with 55+ achievement points.
Defenders of the Dream campaign 6/6 finished.
Dream Wardens renown 20 lvl.
Access to Emerald Dream quest hub.
Flourishing Whimsydrake dragonriding mount.
Some Flightstones.
Before you buy Dream On meta-achievement service, please make sure to take a quick look at the minimum requirements for this service.
Requirements:
level 70;
this service is piloted.
Buy Dream On achievement to receive the most comprehensive completion of Emerald Dream area, as well as all achievements tied to it. And if you've already made some progress on this achievement but haven't finished it yet, don't worry! Just reach out to us, and we'll work out a price that makes sense based on what you've already done. We're here to make it fair and easy for you.
Dream On Achievement Boost
Patch 10.2 Guardians of the Dream is focused around the new area - the long awaited Emerald Dream. One of the big deals in this patch is the "Dream On" achievement. It's all about fully exploring the Emerald Dream, doing new quests, and collecting precious stuff. To earn this achievement, you need to complete seven smaller achievements. Just to give you an idea of how much time it might take, here's the list of what you need to do.
Dream On achievement requires:
Сompleting the "Dream On" achievement in World of Warcraft can be super time-consuming, and not everyone has that much time to spare.
But here's the good news – we've got Dream On boosting, which is a quick and easy solution. Our expert players know the fastest routes to complete all the requirements for this achievement. So, you can just kick back and enjoy the game without the grind.
If you have any questions about this service or need help before you decide to go for the Dream On meta-achievement boost, reach out to us anytime. Our customer service is available 24/7, and you can find us on Discord or right here on the website. Get ready to expand your achievement collection with Boosthive!