Dragon Isles Pathfinder Boost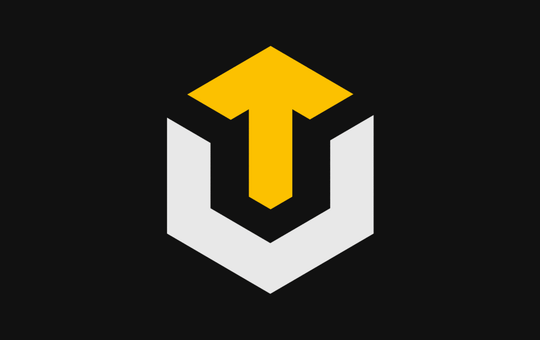 Dragonflight flying unlock service will save you a lot of time and allow to use regular non-dragonriding mounts in the Dragon Isles. Regular flying will become available to all players in Patch 10.2 by fully exploring all Dragon Isles zones, reaching 15 lvl renown with major factions, completing main storylines and getting Dragon Isles Pathfinder achievement.
Dragon Isles Pathfinder boost is the fastest way to gain flying access in the new Dragonflight patch. if you get tired of Dragonriding or simply want to use other regular method, then buying Dragon Isles Pathfinder achievement will be the best solution.
Start time: 30-40 minutes / Boost takes: 10-12 days.
WoW Dragon Isles flying boost includes:
Account-wide regular flying in all Dragonflight zones.
Dragon Isles Pathfinder achievement (wtih 160 points).
All DF zones fully explored and main questlines completed.
Embers of Neltharion campaign completed.
15 lvl renown with all major DF factions.
It was datamined that in order to unlock regular flying in Dragonflight, players will need to complete new but well-known achievement - Dragon Isles Pathfinder. This is a large task to do for those who don't like griding and questing.
Note: Our DF Pathfinder boost is higly customizable - pick additional options in case you've already completed several parts of this meta-achievement. However, before making an order,p lease check the basic Dragon Isles flying requirements.
Requirements:
70 level character;
no gear requirements;
this service is piloted.
How to get Dragon Isles Pathfinder?
If you cannot find a relevant information when regular flying in Dragonflight will become available, we are ready to give the latest update. You will be able to use any non-dragonriding mounts in Patch 10.2 after receiving Dragon Isles Pathfinder meta-achievement. It won't replace dragonriding though, just become another instrument for those who prefer old flying methods.
You can get Dragon Isles regular flying carry or unlock it using our step-by-step guide:
Finish all Dragonflight main storylines in every zone:
Start working on Embers of Neltharion main campaign.
Explore all zones on the Dragon Isles, Zaralek Cavern & Emerald Dream:
Get Renown 15 with all major factions on the Dragon Isles by doing open-world activities (WQs, world events, daily quests etc):
Even through it is quite straighforward process and the game will guide you, getting Dragonflight Pathfinder flying achievement will eventually become repetitive and boring. Especially renown farming that can take days or weeks of your time. But we've got your back because we offer a fast and affordable way to unlock regular flying in Dragonflight.
If you have any questions about our Dragon Isles Pathfinder achievement boost, simply contact our 24/7 live-support via online-chat, or Discord. We're always ready to answer any questions or provide a custom offer that is not listed on our site.