Automa Reputation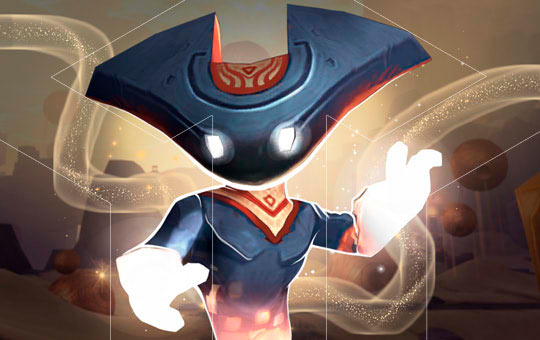 Please contact our managers to order this item
Automa is the main and extremely useful faction added in patch 9.2. It is located in Zereth Mortis and consists of a race of mechanical caretakers that were left behind by the First Ones to guard this sacred place. The Automa reputation boost will save you a lot of time and help unlock all exalted rewards, bonuses, and perks of this faction.
The Automa rep carry includes:
Reaching exalted with Automa.
New socket maker for SL season 3 gear.
Zereth Mortis catchup gear upgrades.
Epic mount to purchase on exalted.
Boost takes: 5-6 weeks (from neutral to exalted).
Similar to other reputations in Shadowlands, this one requires a lot of grind, effort, and time spent doing daily activities. Before buying Automa reputation in 9.2, please read through some basic requirements of this service.
Requirements:
60 level;
Zereth Mortis & Automa unlocked (please pick the additional option if not);
If you are looking for more information about the Automa faction, you can continue reading this article or contact our friendly managers.
WoW Automa Boost Explained
New faction with several perks will help players to decrypt the Cypher of the First Ones in Zereth Mortis. Members of Automa communicate in the unique musical language and use symbols that players will need to discover while gaining reputation. However, with the new faction comes another lengthy 4-5 weeks grind. Automa rep farm has the same issues as previous factions in Shadowlands. With daily and world quests, it will still take weeks of game time to reach exalted and get all that cool rewards from Automa quartermaster.
That's why Automa boosting is the fastest and easiest way to get it.
We farm Automa reputation only with safe time-proven methods.
It is done faster than you would have done it yourself.
Service frees you from boring daily tasks so you can enjoy interesting game aspects.
You get all Automa rewards without annoying grinding.
Buying Automa reputation service is a must-have for all players in patch 9.2 who wish to enjoy playing the game without the need for character Borrowed Power grinding. If you have already achieved, for example, revered, we still can help you to get to exalted in a matter of days. This will just make Automa carry service faster and cheaper.