Amirdrassil Single Bosses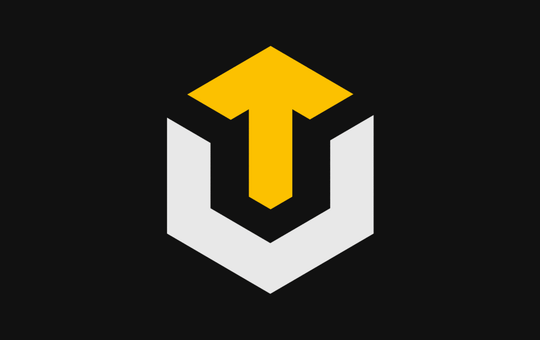 Amirdrassil, the Dream's Hope single boss kill is a fast and easy service to defeat any chosen boss from the Amirdrassil raid. Our team will summon you right to the chosen boss and provide a smooth Amirdrassil single-boss carry.
Start time: Flexible schedule / Boost takes: ~15-20 mins for a kill.
Amirdrassil single boss boosting includes:
Fast kill of chosen bosses in AtDH on normal, hc or mythic mode.
Group loot mode by default.
Chance to loot 454-463 (normal) or 467-476 (heroic) gear.
Any number of bosses.
Tip: If you want to buy multiple Amirdrassil single bosses at once, we recommend considering a full run instead as it will be much cheaper overall. Please have a look at the basic requirements for the AtDH single boss service.
Requirements:
level 70;
no specific gear;
fresh raid cooldown (for mythic bosses).
Amirdrassil Single Boss Kills: Pros
Amirdrassil single boss carry is very appealing for many players. Different classes have different bosses with desirable loot. Using this service, you can forget about wasting time and money on bosses that drop useless loot for your class. Thus focusing on those bosses that are important. Buying single bosses in Amirdrassil raid is the easiest way to target some of the most desirable items.
This service includes:
Amirdrassil boss of your choise slain within few minutes.
Summon right to the encounter.
Short wait time before the service starts.
100% order completion guarantee.
Our team does Amirdrassil single boss carries of the highest quality. Let's see what bosses you can purchase for this service.
Amirdrassil Boss Order
We offer single-boss boosts for any of the encounters within the Amirdrassil raid. Choose your preferred boss from the AtDH raid and experience a seamless and straightforward service.
Amirdrassil boss list:
Gnarlroot.
Igira the Cruel.
Volcoross.
Council of Dreams.
Larodar, Keeper of the Flame.
Nymue, Weaver of the Cycle.
Smolderon.
Tindral Sageswift, Seer of the Flame.
Fyrakk the Blazing.
Here's the official list of Amirdrassil raid bosses. Choose the one offering optimal loot for your character. If you're unsure or need guidance, our 24/7 customer support via Discord, or live chat is ready to assist you in making the best choice.