Amirdrassil Full Gear Boost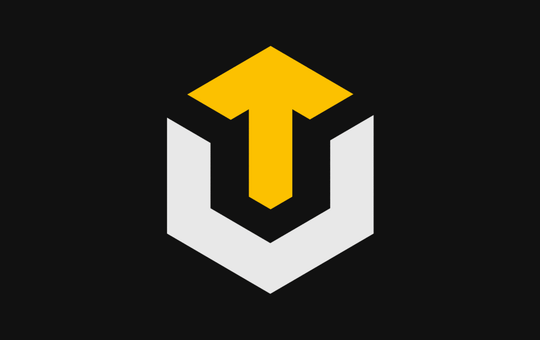 Amirdrassil full gear boost is a service to get items from this raid in every slot. It will be a good solution for players who want to get prepared for all types of content and quickly gear up their character. Amirdrassil, the Dream's Hope is the third raid in Dragonflight that was added in patch 10.2 - Guardians of the Dream.
There are a lot of useful trinkets and tier sets that drop from this raid. Ranging from item level 454 and up to 489 ilvl, Amirdrassil full gear carry will be perfect for any player. Check out our Amirdrassil gear for sale and make your character much stronger right at the start of new raid tier.
Boost takes: ~4-5 weeks.
Amirdrassil, the Dream's Hope full gear boost includes:
Amirdrassil gear in every slot.
Gear ilvl depends on chosen difficulty (normal, heroic or mythic).
4 pieces of 10.2 tier set included.
Several raid-releated achievements obtained during the boost.
Amirdrassil gear boosting with the following item levels:
Amirdrassil full normal gear - 454-463 ilvl items in all slots;
Amirdrassil full heroic gear - 467-476 ilvl items in all slots;
Amirdrassil full mythic gear - 480-489 ilvl items in all slots.
Note: Completion time may vary depending on raid difficulty and some loot RNG. But we will keep running this raid every week until you get full Amirdrassil raid gear for each slot. That also includes rewards from the Great Vault.
Please check the basic requirements before buying AtDH full gear.
Requirements:
70 level;
fresh Amirdrassil cooldown.
Amirdrassil Full Gear Boosting FAQ
Amirdrassil, the Dream's Hope sets for sale are available in both regions and in every difficulty. Get geared as fast as possible during the third Dragonflight raid and bring your alt characters as well. Here is a quick step-by-step guide of how this service works.
How Amirdrassil full gear boosting works:
Choose raid difficulty and proceed to checkout.
Finalize the payment and we will contact you within 3-7 minutes.
We will make a schedule and organize raid runs for you every week.
We will trade you Amirdrassil gear to fill the slots.
Missing slots will be taken from the Great Vault.
The service continues every week until you have a full Amirdrassil set.
If you have any questions regarding our Amirdrassil full gearing service or want to add something specific to your purchase - feel free to contact our game experts via online-chat, or Discord. We work 24/7 and will be happy to answer all the questions or provide a custom offer on request.