Murkalot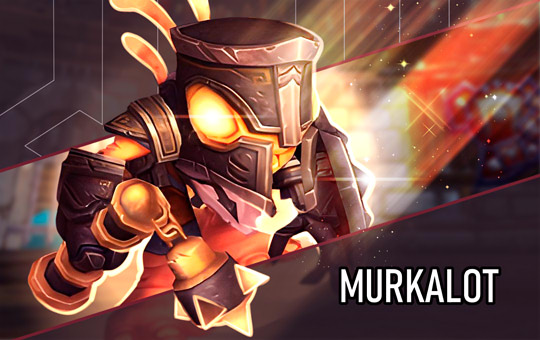 Purchase the Murkalot Flail – a rare battle pet granted exclusively to BlizzCon 2013 attendees. However, you can still get it here at Boosthive. Murkalot for sale is exceedingly rare to find at a fair price due to its limited nature.
However, you can still buy Murkalot here at Boosthive, and our competitive prices make this exclusive pet accessible to most collectors. Don't miss this opportunity to add Murkalot Flail to your WoW collection and stand out from the crowd.
Delivery time: ~2 hours.
You will receive:
Rare battle pet - Murkalot.
Secure and protected transaction.
Before buying Murkalot's Flail please make sure to take a quick look at the basic requirements for this service.
Requirements:
EU servers only;
this service is piloted.
Murkalot FAQ
If you're unsure how to buy Murkalot's Flail - don't worry! We have a detailed step-by-step guide to help you.
How it works:
Ensure you are playing on EU realms.
Proceed to the checkout page.
Complete the payment and provide your contact information.
Our manager will contact you in 3-7 minutes to confirm all details.
Using a ONE-TIME digit code on your account, we will redeem the item.
Learn the pet, and it will become accessible to all characters on your account.
And it's done! You can buy Murkalot Flail in no time following these fast and easy steps. For any questions or assistance with the buying Murkalot, our live support team is available 24/7 through online chat, Discord, and Skype. Elevate your WoW collection with Murkalot Flail from Boosthive!