Guardians of the Dream campaign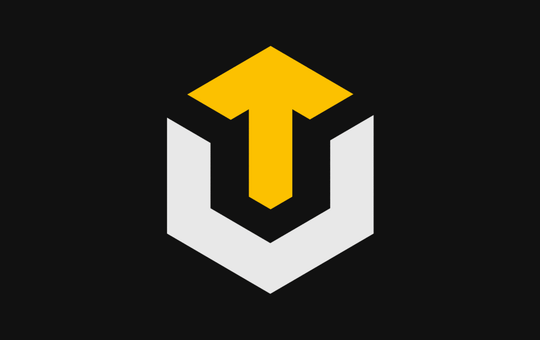 Patch 10.2 of Dragonflight yet again expands the storyline, adding a new story campaign to the game. Guardians of the Dream campaign boost will help you get through the story quickly, which is a great benefit if you find questing boring.
Most of the story this time revolves around exploring the Emerald Dream. Heroes will be saving a new world tree Amirdrassil from Druids of the Flame and Fyrakk. Buying the Guardians of the Dream campaign completion is the fastest way to skip all the story quests to unlock various perks and advantages for the rest of the gameplay.
Start time: 30-50 minutes / Boost takes: depends on timegating
WoW Guardians of the Dream campaign carry rewards:
All chapters of the patch 10.1 story - Guardians of the Dream.
Explore Emerald Dream.
Some reputation with Dream Wardens.
Access to Emerald Dream daily quests.
Some Flightstones.
We don't know yet if Guardians of the Dream campaign will be gated on the first weeks of 10.2 patch. If this is the case, some chapters will be opened in a few weeks. That can affect
Don't miss out on new content and let us handle questing for you. Before you buy Emerald Dream campaign boosting, please make sure to take a quick look at the service requirements.
Requirements:
level 70;
active WoW subscription;
Emerald Dream unlocked;
no specific gear is required.
Patch 10.2 Campaign Boosting Explained
Dragonflight's story is gaining even more momentum, and this time players will have to explore the Emerald Dream to protect a new World Tree from Druids of the Flame. The Emerald Dream campaign added new quests and locations to explore in the game.
If you don't have enough time to complete all these new quests and just want to get straight to rewards, then this service is exactly what you're looking for. With our 10.2 campaign carry for sale, you can forget about the tedium of questing, and let our professional teams do it for you.
There is a ton of stuff to find while exploring Emerald Dream, such as achievements, resources, items, and more, and we are here to save you time on doing this. If you have questions about the Guardians of the Dream campaign boost, contact us via live chat on the website, Discord, or Skype. Our customer service team is available 24/7 and is always ready to help.