New World Currencies
New World MMO is heavily based on farming and currency grinding. The core idea of the game revolves around professions, land conquering, and construction, therefore all those activities require two things: gold/currency and resources. The New World gold is called Coins and can be farmed from various sources whereas raw resources can only be obtained in the open world.
What Currencies are there in the New World?
As in every other MMORPG - New World has a whole economic system in place, supported by both trading of goods, farming of resources, and taxation. All those in collaboration allow players to buy unique items and earn tradable goods in order to progress in the game and develop their characters.
The 3 main currencies available in New World are:
Coins - the main buy/sell currency in NW;
Azoth - the character development resource;
Raw materials and crafting items - required by Trade Skills;
Faction Tokens - the main currency to buy faction rewards;
Gypsum - new crafting material to upgrade gear score;
Umbral Shards - drops from mutated expeditions.
Players who can fast all those six types of resources the quickest become richer and therefore can cut some corners while progressing through the main questline of the game. However farming all those items is tedious and requires long gaming hours, which not every player can afford.
Fortunately for you, Boosthive has got your back on this one! Let us now see how our professional currency farmers can help you achieve all your in-game goals without lifting a finger.
Professional New World Farming Service
Time is the essential and most valuable resource nowadays and every player knows it. Therefore rather than spend it on boring grind it would be optimal to use it wisely for in-game progression and New World character boosting. But how can you do that if you need coins and materials to progress? Our New World farming services are your best option!
Buying New World currencies farm will get you:
any required amount of coins for your character;
mass resource and material farming options;
Azoth obtainment in required quantities;
24/7 farming service if requested.
As you can see we provide farming service for most of the New World tradable items and currencies, so you can leave that to us while you enjoy your life or other interesting in-game activities.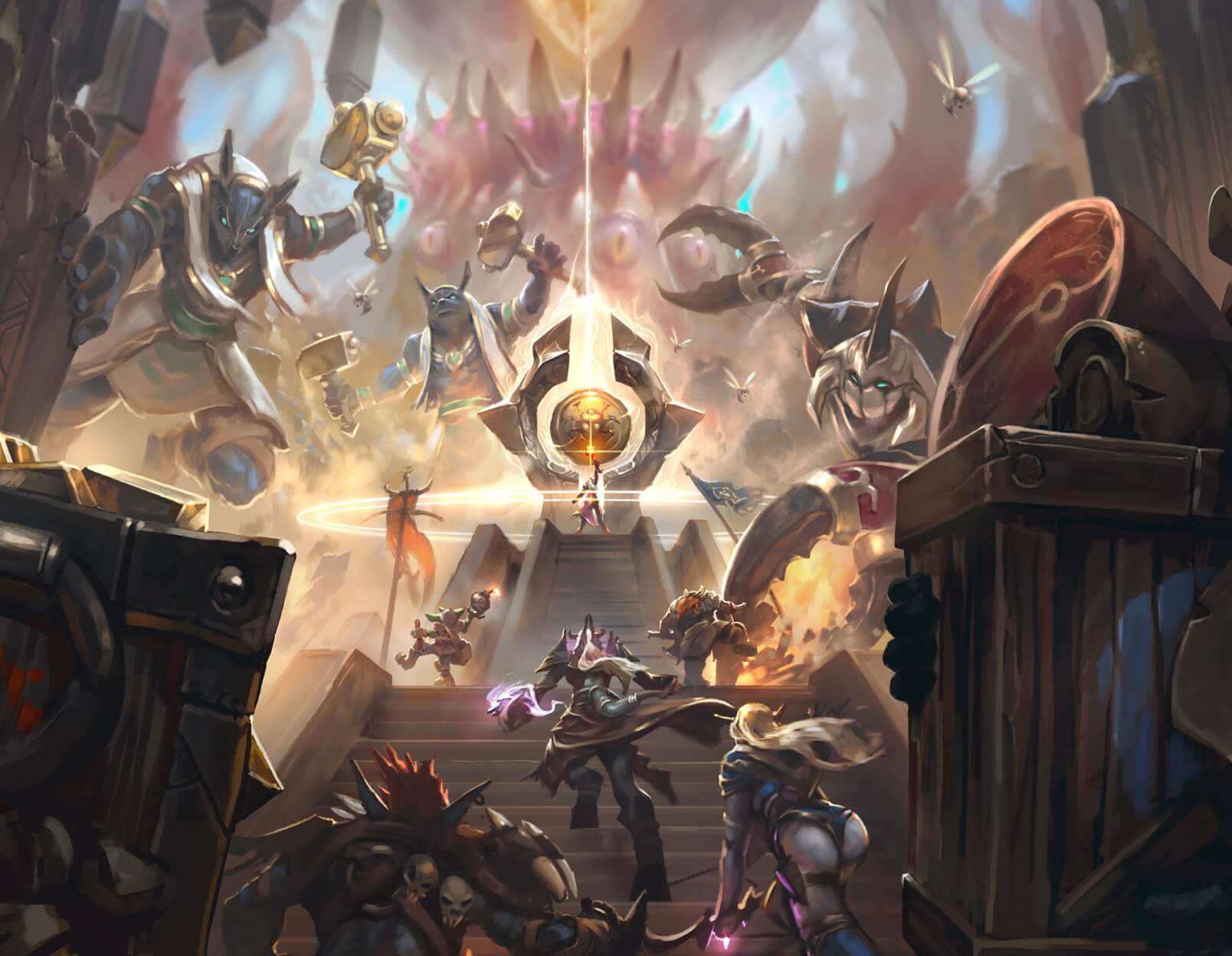 Core Principles
Why Choose Us?
We are constantly improving our services to deliver mind-blowing experiences to our customers for every order, every day
---
completed orders
and counting…
Rated 5 Stars
On REVIEWS.io
Check out our reviews on REVIEWS.io, an independent reviews platform. All reviews are genuine and published in real time.
Read customer reviews
We are online NOW and 24/7
We will contact you and start working on your order within 7 minutes
Only game experts on our team
Every manager, even the owner, has successfully personally completed over 300 orders
We only use safe and time-proven methods
P.S. We'd better miss a $10,000 sale, than risk your account