New World Raid Boosting
The world of Aeternum in New World is a realm of grandeur, danger, and opportunity, with raid encounters standing out as some of the most challenging and thrilling experiences in the game. We offer New World raids boosting services to succeed in these formidable battles. We'll delve into the world of New World Raid carries, explaining how they work and the benefits it offers to players.
What is New World Raid Boosting?
New World raid boost is a service that allows players to enhance their raiding experience in the game. Raids in New World are complex and demanding endeavors, necessitating teamwork, strategy, and powerful characters. However, not every player has the time, in-game resources, or character strength to tackle these challenges effectively. Our New World raid carry services bridge this gap by offering assistance, help, and expertise to ensure successful raid runs.
The Benefits of NW Raids Boost
Investing in New World raid boost can significantly improve your in-game experience in several ways:
Time Efficiency: Raids can be time-consuming affairs, often taking hours to complete. New World Raid runs streamline this process, ensuring that you complete raids quickly and efficiently.
Expert Guidance: These services often employ experienced players who are experts at raid strategies. Their guidance and support can significantly increase the chances of a successful raid run.
Guaranteed Rewards: Raid boosts in New World improve your odds of obtaining valuable in-game rewards, making it a worthwhile investment.
Character Progression: Participating in NW raids with the assistance of boosting services can help your character progress faster, enabling you to tackle even more challenging end-game content.
Buy New World Raids: How It Works
The process of buying New World Raids Boost is simple and user-friendly:
Select Your Service: Choose from a variety of offers that best suits your needs.
Place Your Order: Once you've made your choice, place an order through the website. Ensure that you provide all the necessary details to initiate the boosting process.
Experienced Players: Your order will be assigned to experienced team with a proven track record of success in New World raids. They will guide and support you in achieving your raid objectives.
Completion and Rewards: The boosting team will lead or assist in your raid run, ensuring a successful completion. This means you'll earn rewards, gear, and experience to enhance your character.
New World Raid Carry Services
For players who want a hands-off approach to raiding, New World raid sell runs are the ideal choice. These services involve an experienced player or team essentially carrying you through the raid, allowing you to focus on enjoying the story and rewards without the pressure of mastering challenging encounters. It's also a great option for players who may not yet have high-level characters but still want to experience end-game content.
For All Types of Players
NW raid boosts cater to a broad spectrum of players, from newcomers eager to explore end-game content to seasoned raiders looking for more efficient and successful raid runs. They offer flexibility, enabling players to tailor their raiding experiences according to their preferences and schedules.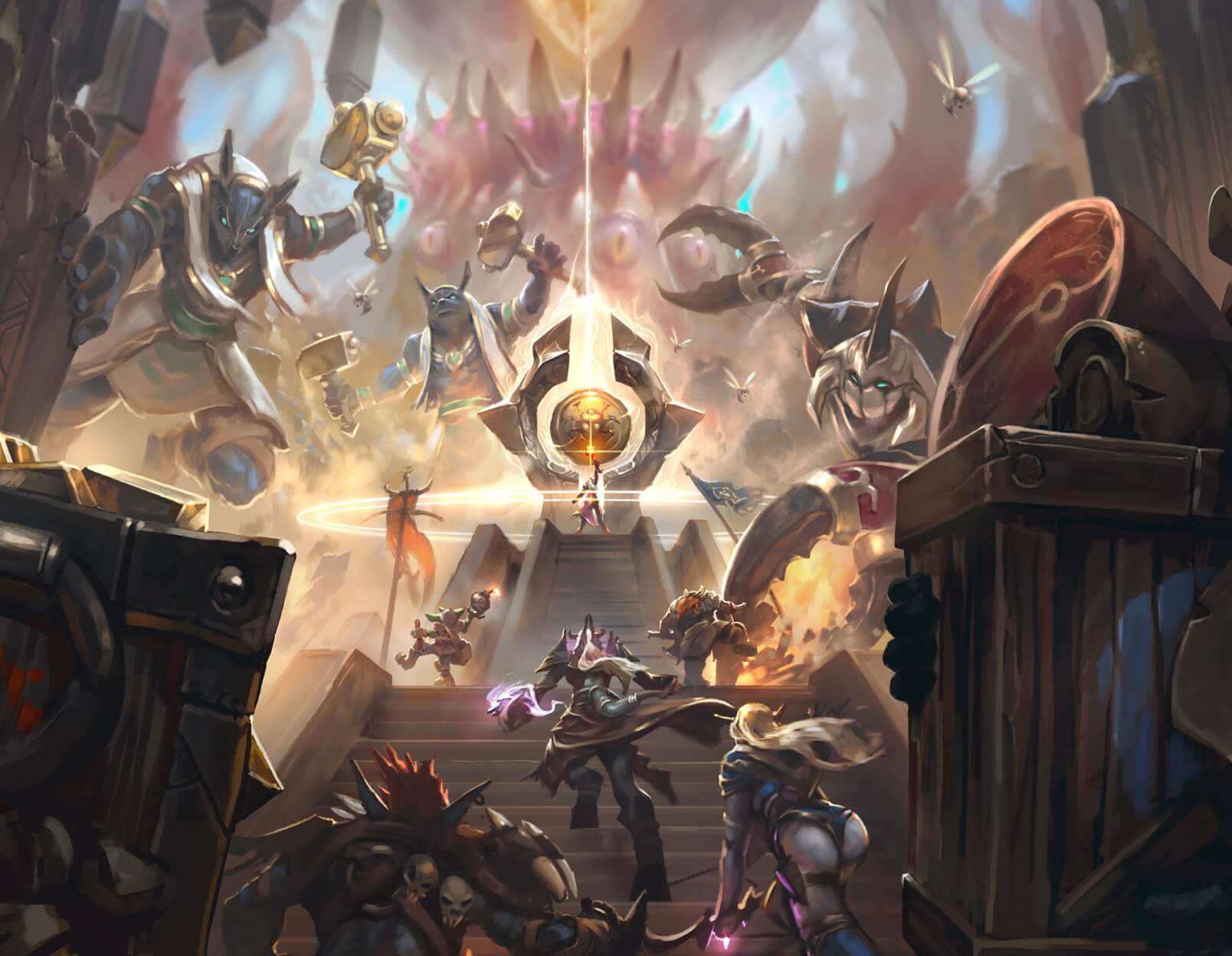 Core Principles
Why Choose Us?
We are constantly improving our services to deliver mind-blowing experiences to our customers for every order, every day
---
completed orders
and counting…
Rated 5 Stars
On REVIEWS.io
Check out our reviews on REVIEWS.io, an independent reviews platform. All reviews are genuine and published in real time.
Read customer reviews
We are online NOW and 24/7
We will contact you and start working on your order within 7 minutes
Only game experts on our team
Every manager, even the owner, has successfully personally completed over 300 orders
We only use safe and time-proven methods
P.S. We'd better miss a $10,000 sale, than risk your account