New World Powerleveling Services
New World powerleveling is an essential part of the gameplay. Whether you are leveling your champions yourself or hire one of our level boosters for this task it will still be the crucial thing for our character development. Although that the concept of leveling is similar in most MMO RPGs, NW has introduced a substantial number of things you can gain levels for. And that is where Boosthive can help you out with its 100% safe and guaranteed level boosting service.
Things you can Power Level in New World
Powerleveling is exactly what you will require to get your champion to the max possible level and unlock the end-game content. Being able to play in the late stages of the game allows you to earn more powerful rewards, craft more valuable gear and collect unique resources. And New World is all bout leveling.
Apart from the traditional character leveling through EXP farming activities such as questing and grinding, the New World brings some unexpected ways to develop your champion. We at Boosthive are prepared for everything this game has to offer as our professional carry team has been playing since alpha and eared enough experience to provide you with the best powerleveling services you can imagine.
New World leveling services include:
champion leveling boost;
territory standing boosting;
faction reputation Leveling;
New World legendary items farm;
weapon mastery level boost;
New World gear score boost.
Such a large amount of traits needed to develop your character has its toll on the game time one should spend to hit the top of the progression ladder and enjoy a comfortable farm of the end-game content. However not every player can waste hundreds of hours to keep his character up to date with every new patch release, and if you are one of those players, don't worry! Boosthive has got you covered.
Our professiona power leveling team knows the fasters routes to level a character in New World. Your champion will follow the best leveling guides while our boosters will only use time-proven methods, therefore keeping your account safe and 100% secure. But what is there at level 60 and how to get there, you may ask? Read further to get these questions answered.
How to get to level 60 in New World?
Grind, questing, farming, and a little more of mob grinding. This is pretty much the recipe for leveling in the New World MMO game. Is it fun, you ask? Yes sometimes it is, but after several hours it gets a little tiresome to kill the same respawning mob over and over. Perhaps you would like to level up with questing, and yes there is an option like that but the storylike ends far before you hit the max level 60 and therefore it is worth grinding some mobs in the process.
Main ingredients of fast New World Levelling.
Main Quests - include both base storyline and side questing.
Mob Grind - killing mobs to farm some experience, boring but productive.
Town Missions - unlocked by the Town Board and includes the top EXP activities.
Faction Missions - your faction-related quests that can also help you level faster.
Gathering Skill - picking up resources also grant you experience so don't miss out on it.
With such a variety of EXP gaming ways and means, no wonder that most of the New World players are lost at the beginning. But with the official game release, this struggle can waste some of the precious time and make you lag behind the top group of players.
That is why buying our fast New World power level is the ideal option for both - players who intend to hardcore into the end-game content and for those who wish to play a relaxing game and enjoy being in the lead.
New World Fast Leveling and Gearing
With the release of New World MMO RPG, the community was hyped and the most hardcore players went straight to alpha testing and then to beta testing to feel the new game and search for the quick exp gaining options, skill leveling and weapon mastery boosts. Hundreds of fast leveling guides were written for New World but with the constant changes and updates, most of them are now outdated.
Our NW boosting team has over 15 years of MMO gaming experience and thousands of successfully completed orders behind their mighty heroic backs, and it wasn't a problem for them to create their own leveling guide that combines speed and efficiency. Now they are ready to share it with every one of you by providing the most valuable powerleveling service in New World.
Why Boosthive New World Leveling is supreme?
Our powerleveling team played alpha and beta releases of New World.
We have a number of champion development options that can boost the value.
We offer a flexible client-oriented leveling schedule.
Custom level range is always available.
Additional services such as skill leveling and weapon mastery boost can be added.
Our 24/7 live chat customer support will always get your back.
These perks in combination with every other carry service in the game open up a unique opportunity for our clients. Play New World the way you want it, spend your precious valuable time on the activities you chose to explore and conquer while leaving the boring grind and exp farm to our professiona boosters.
In case you still have questions or wish to order a specific type of New World power level, feel free to reach out to us via online chat and our managers will gladly help you with anything.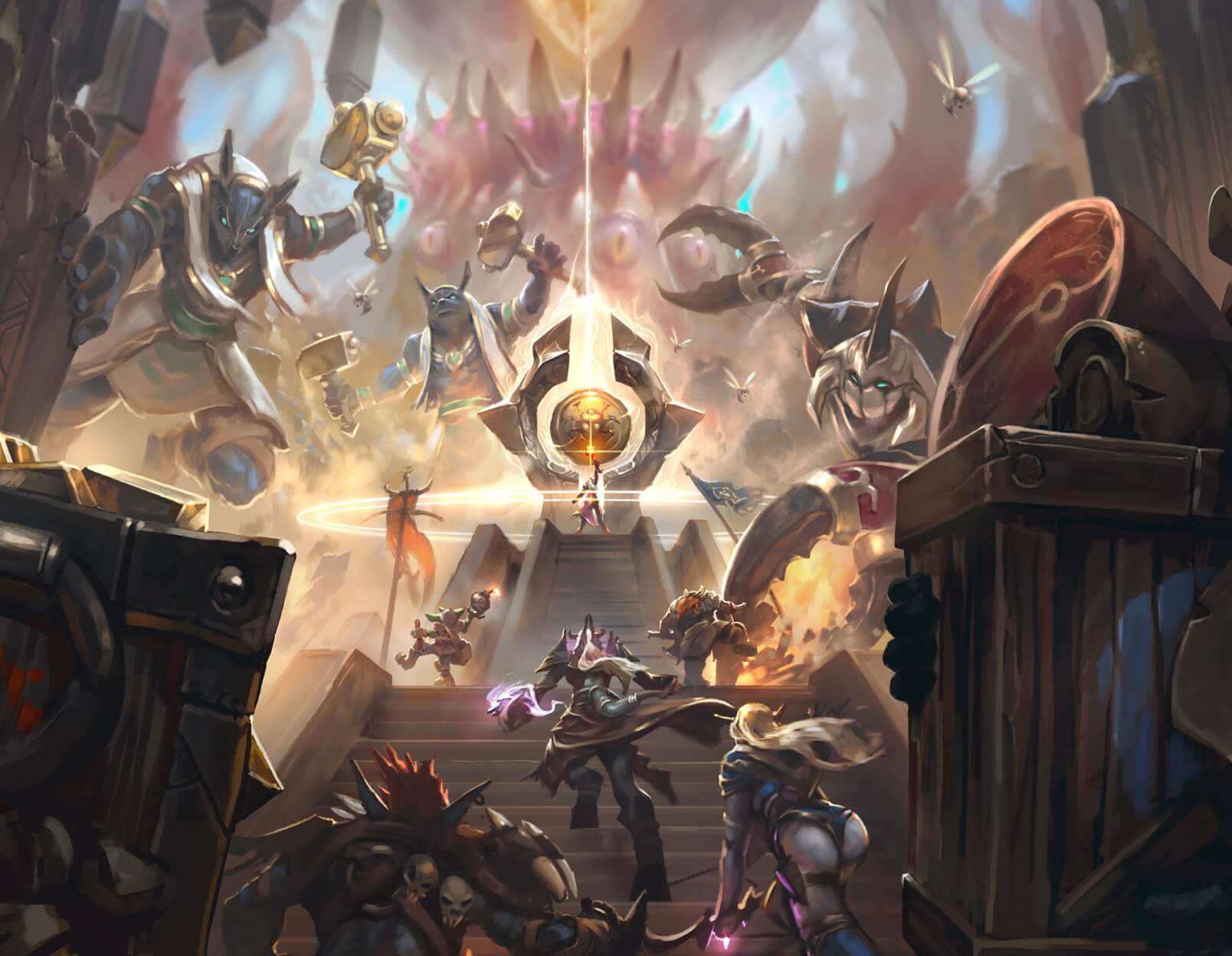 Core Principles
Why Choose Us?
We are constantly improving our services to deliver mind-blowing experiences to our customers for every order, every day
---
completed orders
and counting…
Rated 5 Stars
On REVIEWS.io
Check out our reviews on REVIEWS.io, an independent reviews platform. All reviews are genuine and published in real time.
Read customer reviews
We are online NOW and 24/7
We will contact you and start working on your order within 7 minutes
Only game experts on our team
Every manager, even the owner, has successfully personally completed over 300 orders
We only use safe and time-proven methods
P.S. We'd better miss a $10,000 sale, than risk your account