New World Faction Reputations
Faction Reputations boost in New World MMO is a fast grind of the required reputation tank with your selected faction. There are three Factions in NW and each of them has a substantial influence on your PvP activities. The New World reputation farming service that we offer for sale can also help you level up your territory standing while enjoying your free time and the full list of powerful rewards.
What is Faction Reputation in New World?
Every MMO RPG has a set of factions that player can be loyal to, in order to differentiate himself from other players, earn some faction bonuses and lead your own fellow warriors to victory. The New World game is not an exception. Champions will have a selection of three factions to chose from:
Militaristic Marauders;
Secretive Syndicate;
Religious Covenant.
Each of these factions affects the PvP component of the game especially the mass events and some unique PvP tasks. While leveling up the New World faction reputation players will encounter several gating mechanics that can be unlocked by completing the respective questlines.
Basically, the chosen faction will heavily re-shape your New World PvP experience and slightly change the PvE one. The choice of the Faction depends on your preference and the slightly different bonuses.
New World Reputation Rank Leveling
The reputation ranks/levels system in New World is pretty straightforward. All champions start at the Starting rank and have to farm 3000 reputation points with the selected faction. Then you might struggle to get past this number and players have reported New World to have a 3000 reputation limit cap, however, it is not true.
All you have to do is complete a faction reputation quest that will unlock the rank and allow you to grind more reputation through PvP kills, questing and other in-game activities gaining further ranks in a similar way. So, how many reputation ranks are there in New World? Here is the answer to that.
New World has 5 faction reputation levels.
Rank 1 – Starting rank.
Rank 2 – 3,000 Faction Reputation.
Rank 3 – 11,000 Faction Reputation.
Rank 4 – 26,000 Faction Reputation.
Rank 5 – 49,000 Faction Reputation.
As you can see there are a lot of faction reputation points players must farm before they can get to the maximum reputation standing. But why farming reputation in the New World? Let us check what you can get for unlocking the Commander rank.
Buying New World Faction Reputation
The NW Faction Rep farming services that we offer for sale here include both Faction reputation boosting and territory standing leveling. The first will grant you some perks in PvP while gearing up your character whereas the latter will unlock some features in the settlements.
The New World reputation boost can save you hours of gameplay while still unlocking the best rewards you can get from this in-game system. In case you are interested in a particular reputation or wish to buy some territory standing, feel free to contact our managers and they will be glad to assist you further.
New World Faction Reputation Rewards
So what is the main reward players get for grinding all those Faction reputation levels? The simple answer would be - some decent gear that is getting better with each rank climbed. The system is not that simple where you get gear straight upon ranking up, some questlines should be completed for the gear to be awarded. Here is some basic step you should know about to get gear at every Faction Reputation rank.
Grinding reputation to a rank cap does not necessarily proc a quest.
Players should complete Faction Quests to level up their reputation.
A special quest will unlock the new rank so that you can progress further.
Each rank-up grant you an updated powerful gear.
Speak to the Faction Representative to loot your gear.
As you can see buying the Faction reputation boost can ease your gaming experience while gearing up your character and allowing you to spend more time on fun activities rather than reputation farming.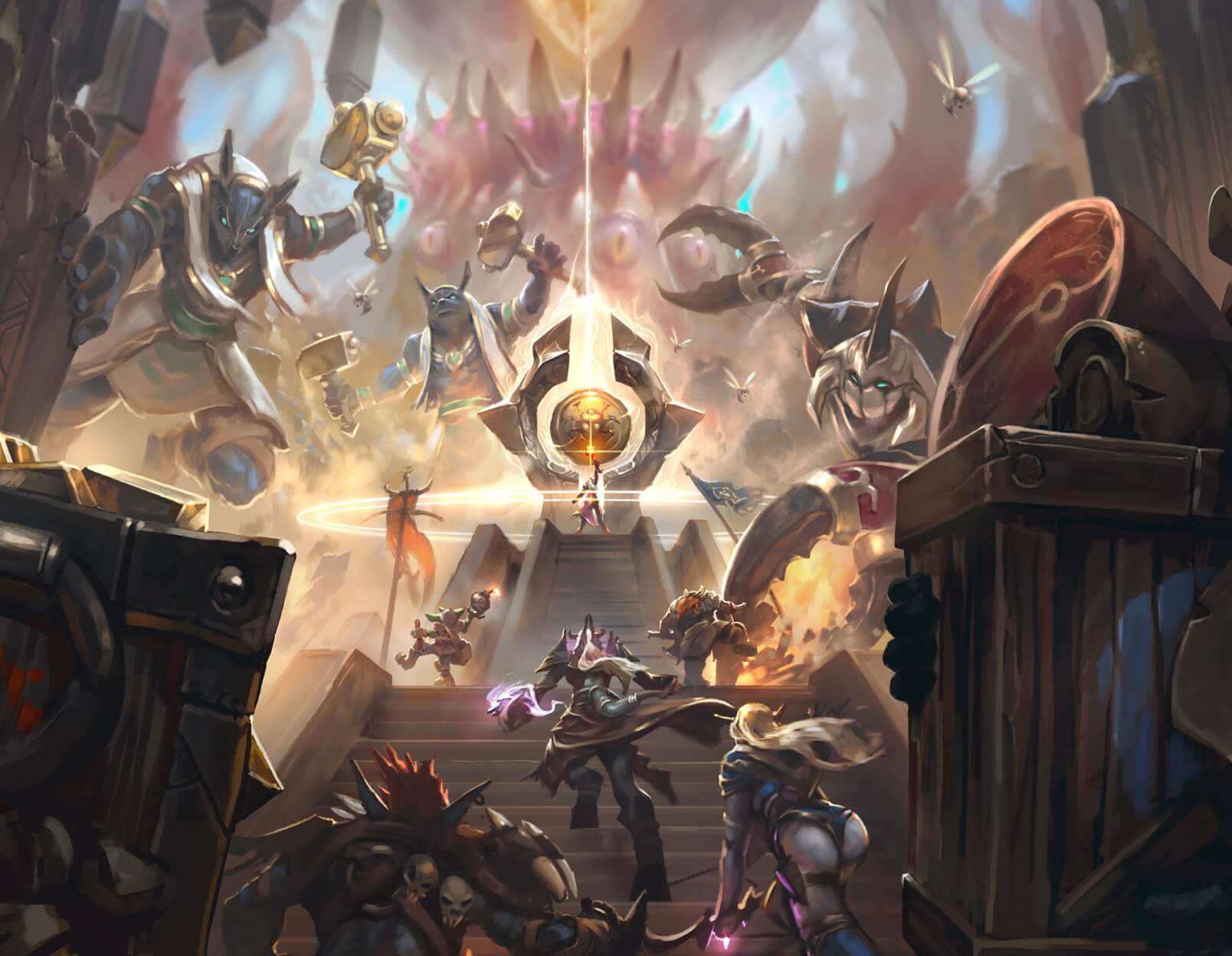 Core Principles
Why Choose Us?
We are constantly improving our services to deliver mind-blowing experiences to our customers for every order, every day
---
completed orders
and counting…
Rated 5 Stars
On REVIEWS.io
Check out our reviews on REVIEWS.io, an independent reviews platform. All reviews are genuine and published in real time.
Read customer reviews
We are online NOW and 24/7
We will contact you and start working on your order within 7 minutes
Only game experts on our team
Every manager, even the owner, has successfully personally completed over 300 orders
We only use safe and time-proven methods
P.S. We'd better miss a $10,000 sale, than risk your account