CoD Season 6
Call of Duty Season 6 boosting services are a perfect opportunity to unlock all the seasonal rewards for any player. Obtain the best blueprints, weapons, skins, and more without having to waste hours upon hours each time a new season comes out. CoD Season 06 carry is a great way to expand your collection without any stress.
CoD Season 06 Boosting Services
We are offering a wide range of seasonal offers with our CoD S05 boosting services. If there is literally anything you want to get done in a new season of this popular shooter - we've got you covered. Here are some of the most popular CoD Season 6 boosting services that you can buy here at Boosthive.
Boosting Season 6 in CoD can help with:
Ranked games.
Unlocking weapons.
Completing events.
Clearing Faction missions.
Leveling your account.
…and a lot more.
If you want to receive a CoD s6 carry that we don't have listed on our website, simply reach out to us directly and we will make sure to make it happen!
What is new in Season 06 of CoD MWII?
As usual, in a new season of CoD players can expect to find new maps, as well as gameplay mechanics, factions, weapons, and cosmetics. This will affect the base MW2, Warzone, and even DMZ modes, meaning that there is something new to find and be excited about for players in all of the game modes.
With the wealth of new content the new season provides, there is also a lot more grind that players will have to go through if they want to acquire the best cosmetics and items in the game. This is where our CoD Season 6 boost comes into play. No need to waste your time on tedious grinding for hours on end when our professional players can handle everything for you. Simply buy Call of Duty S6 carry and we will take care of the rest.
When will CoD Season 6 end?
Season 6 of CoD MW2 will last for about 2 months, just like all other seasons prior. This means that S6 will end on November, 10th. There is barely enough time to get all the goodies, especially for players who haven't been playing from the very beginning of the season. If you don't want to burn out of the game but still want all the rewards - we are here to help. Check out our CoD s6 offers and bundles, pick what you like, relax, and enjoy as our team of professional players clears all the content and acquires all the rewards for you.
Benefits of choosing Boosthive for seasonal boosting in CoD
There are many reasons to pick Boosthive for making your seasonal CoD grind easier. Here we have compiled a short list with just some of the benefits of picking us as your CoD seasonal booster.
Security - Our main priority is to ensure the security of your account, which means that we put all the necessary efforts and precautions to achieve the best results.
Live Streaming - We can provide a live stream of your seasonal boost if you wish to see how it all goes down firsthand.
Manual service completion - Here at Boosthive we never use cheats, bots, or any other type of 3rd party software to gain an unfair advantage - everything is performed manually.
Professional boosters - We only work with players who have proven themselves to be reliable, experienced, and efficient. Most of our team has been playing Call of Duty games for years.
24/7 customer service - Whatever your question may be, you can rest assured that a real person will answer, even during night hours.
Fair prices - We regularly update all CoD season 6 boosts and decrease the prices as the season goes on.
No need to succumb to the fear of missing out when we are here to help! If you have any questions regarding Call of Duty Season 06 bundles, offers, and boosts - don't hesitate to reach out to us directly. Our customer service team consists of real people that are ready to help 24/7. You can contact us via Discord, Skype, and live chat here on the website. Make your seasonal gameplay in CoD more enjoyable with Boosthive today!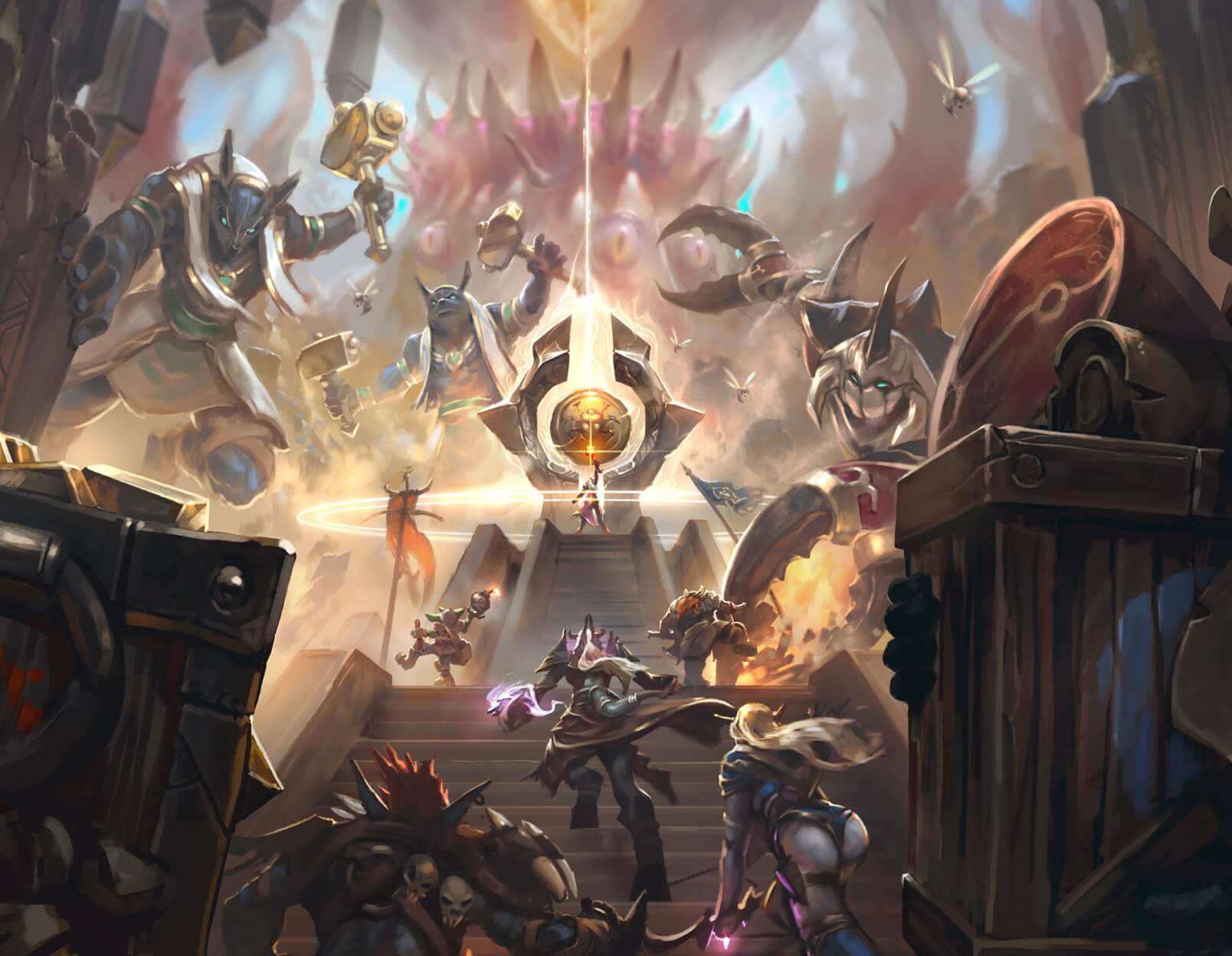 Core Principles
Why Choose Us?
We are constantly improving our services to deliver mind-blowing experiences to our customers for every order, every day
---
completed orders
and counting…
Rated 5 Stars
On REVIEWS.io
Check out our reviews on REVIEWS.io, an independent reviews platform. All reviews are genuine and published in real time.
Read customer reviews
We are online NOW and 24/7
We will contact you and start working on your order within 7 minutes
Only game experts on our team
Every manager, even the owner, has successfully personally completed over 300 orders
We only use safe and time-proven methods
P.S. We'd better miss a $10,000 sale, than risk your account