Modern Warfare 2 Leveling Boost
If you wish to buy Call of Duty: Modern Warfare 2 XP boost then you have come to the right place. Leveling in MW 2 is a long and tedious process, however, it grants access to many things that are vital for gameplay, such as weapon upgrades and cosmetics. Playing with low-level account and weapons can feel downright unfair at times since opponents have the advantage of having better weapon upgrades. Our CoD MW 2 leveling boost solves this issue and allows you to enjoy the game right from the start.
How Modern Warfare 2 Level Boosting Works
Modern Warfare 2 leveling can be extremely helpful to people who don't have time to level their account and weapons themselves, as well as those who find it daunting to do so. There are many different ways for players to earn XP and progress account and weapon levels in MW2. For the most part, players are required to do the following:
Playing and winning games.
Completing milestone challenges.
Completing weapon-specific challenges.
Getting kills with specific weapons.
Completing daily challenges.
Upon reaching level 55, players will get access to every Weapon Platform. However, it doesn't stop there, as additional guns can be unlocked by progressing this specific platform. By getting kills with each specific gun players unlock Receivers which change how each gun plays and looks, thus we recommend our fast and secure Modern Warfare 2 level boosting.
It is also possible to earn prestige by getting their seasonal level to 50 per prestige. It will be reflected by a special icon next to their name for all players to see. With the start of each new season, it resets, which means that it has to be done again. Thankfully, prestige is only there to show dedication and earn the respect of other players. They don't help with unlocking weapons or cosmetics. With our CoD MW 2 leveling carry you can easily reach the desired level in any category, be it a weapon, account, or prestige.
Professional Call of Duty MW 2 Leveling Boost
You might be wondering if it's safe to buy Call of Duty XP boost in Modern Warfare 2. And the answer is a resounding yes. We are confident in saying that your safety is our top priority, this is why no cheats, hacks, or 3rd party programs are ever used during CoD XP boosts in Modern Warfare 2.
Everything is achieved through the pure dedication and professionalism of our teams, without relying on any external resources. It is possible to ask for a live stream of the entire process before it starts. This way you can not only make sure that the process is safe yourself but also learn some tricks by watching and observing professional players.
In order to request a live stream, ask any questions, or add something extra to your order, simply contact us via online chat, Discord, or Skype. Our customer support team is available 24/7 and is always happy to assist with anything in regards to Call of Duty XP powerleveling in MW2. Unlock your full CoD potential today with Boosthive!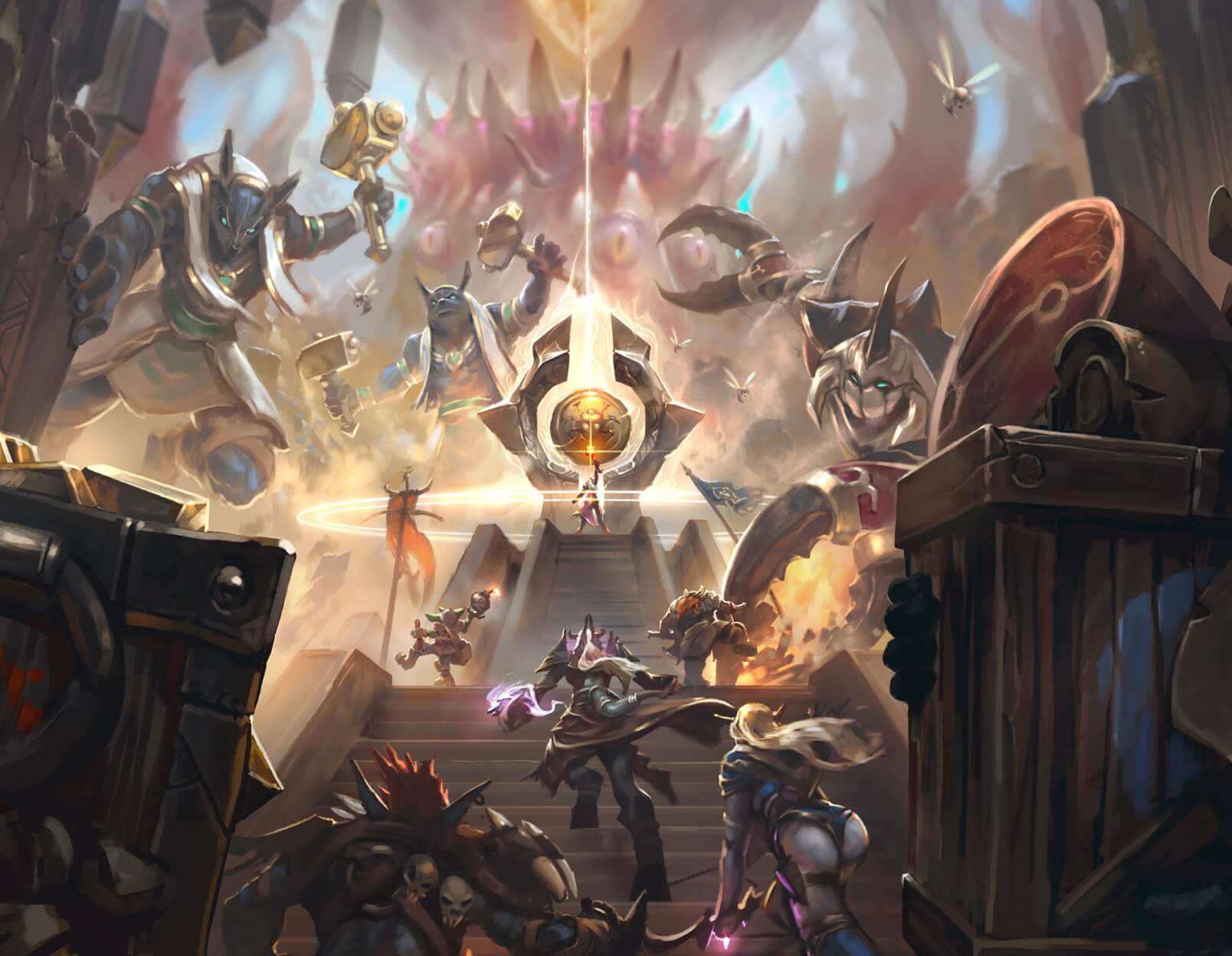 Core Principles
Why Choose Us?
We are constantly improving our services to deliver mind-blowing experiences to our customers for every order, every day
---
completed orders
and counting…
Rated 5 Stars
On REVIEWS.io
Check out our reviews on REVIEWS.io, an independent reviews platform. All reviews are genuine and published in real time.
Read customer reviews
We are online NOW and 24/7
We will contact you and start working on your order within 7 minutes
Only game experts on our team
Every manager, even the owner, has successfully personally completed over 300 orders
We only use safe and time-proven methods
P.S. We'd better miss a $10,000 sale, than risk your account