Modern Warfare 2 Camo Boosting
If you decide to buy camo in MW2, you are getting the fastest and most convenient way to unlock this type of cosmetic. No need to waste countless hours to obtain different types of camos, when all you have to do is get one of our Modern Warfare 2 camo services. Some of the challenges that players need to complete in order to get various camos are downright grueling and tedious. This is exactly why getting our Modern Warfare II camo boost is the best choice when it comes to getting any of them.
Reasons to Buy Camo in Modern Warfare II
With the newly introduced camo unlock system, players are forced to grind dozens of weapons multiple times in order to even get access to challenges for various camo types. The time investment that some of the more rare camos require is insanely massive, which is why getting an MW 2 camo boost is the best choice for many.
No need to waste your time and put dozens upon dozens of hours of effort into cosmetics, when it can be easily done by us for your convenience. Modern Warfare 2 camo carry is designed to complete all the required challenges and level all the guns to the appropriate level to unlock these desired and prestigious cosmetics.
MW2 Camo for Sale
Here at Boosthive, we provide all Modern Warfare 2 camo boosts for all types of skins in the game. Both casual players and hardcore collectors can expand their camo selection with the help of our services. CoD MW 2 camo boosting is the best alternative to doing it manually yourself. To top it all off, you can always rest assured that all skins are unlocked by our players, without using any cheating software that gives any sort of advantage. The professionalism and skill of our teams will help you secure these skins, meaning that your safety is always ensured.
It is possible to add something extra to your order by contacting our customer support team. They are available 24/7 and are always happy to answer any questions, or even customize an order to your liking, making it completely unique. You can reach out to us via Skype, Discord, or even online live chat. Get Call of Duty MW 2 camo carry and expand your collection today with Boosthive.
How to Unlock Modern Warfare 2 Camo
The progression system for weapon skins has been changed significantly compared to previous CoD titles. Unlocking camouflages in MW II is a way more cumbersome process than it has ever been before. Let's take a look at what it takes to unlock Orion skin for your weapons.
Complete base camo challenges for each weapon.
Unlock gold camouflages for every gun.
Unlock 51 platinum camouflages.
Unlock 51 polyatomic skins to get access to Orion camo.
With each weapon having its unique challenges it is easy to imagine just how long and tedious of a grind this is. Call of Duty Modern Warfare 2 camo boosts not only help to get this done in the shortest possible time, but also for a fair price. You can select parts of the process that you've already done yourself, and watch the price go down, which is very convenient.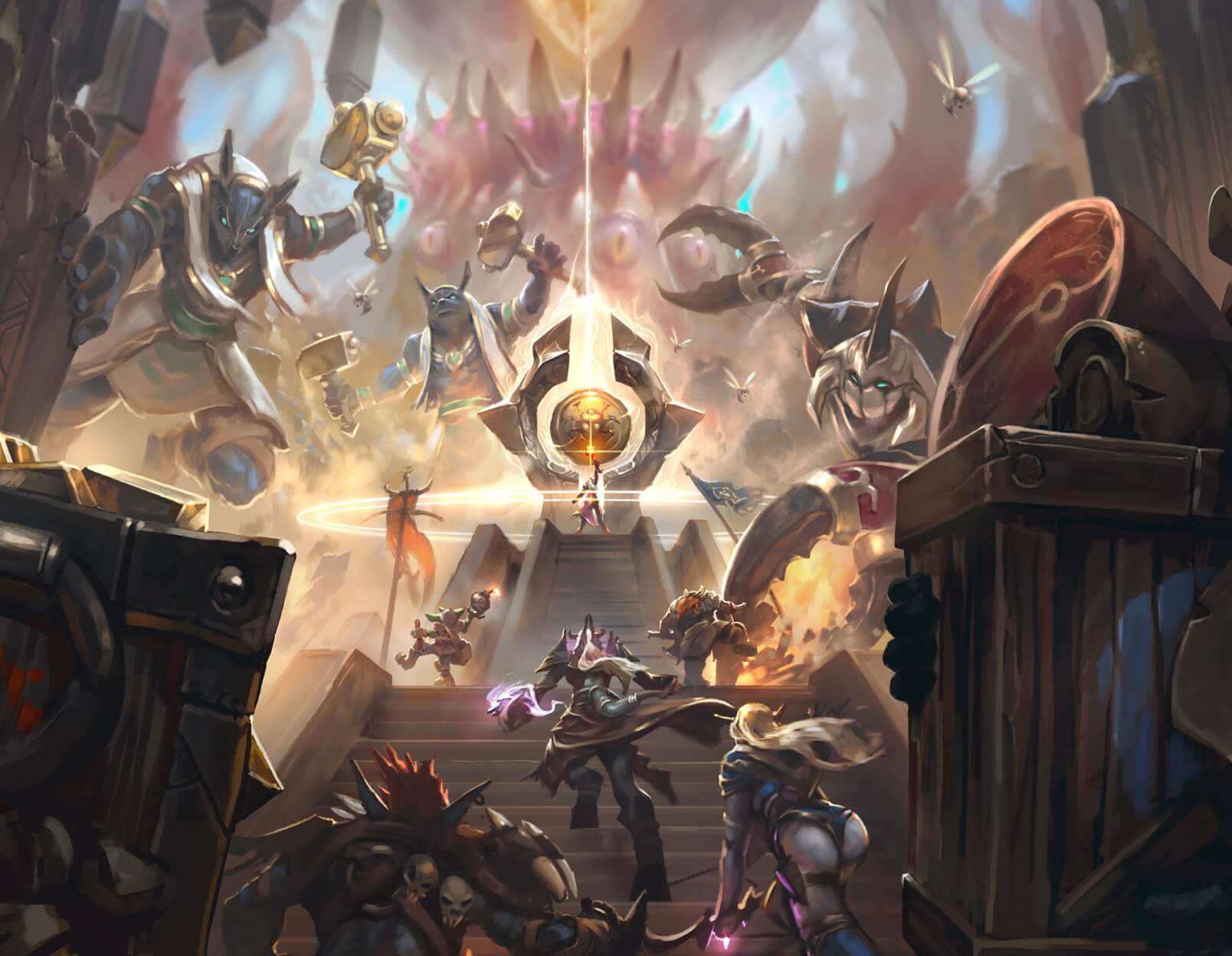 Core Principles
Why Choose Us?
We are constantly improving our services to deliver mind-blowing experiences to our customers for every order, every day
---
completed orders
and counting…
Rated 5 Stars
On REVIEWS.io
Check out our reviews on REVIEWS.io, an independent reviews platform. All reviews are genuine and published in real time.
Read customer reviews
We are online NOW and 24/7
We will contact you and start working on your order within 7 minutes
Only game experts on our team
Every manager, even the owner, has successfully personally completed over 300 orders
We only use safe and time-proven methods
P.S. We'd better miss a $10,000 sale, than risk your account