MW3 Camo Boost Service
If you're considering MW3 camo boosting, you're choosing the quickest and most convenient path to unlock these cosmetic goodies. No need to endure countless hours grinding through various challenges to obtain different camos. Instead, you can opt for one of our camo services in MW3.
The challenges involved in unlocking these camos can be incredibly tough and time-consuming. That's precisely why our Modern Warfare 3 camo boost is the smartest choice for anyone looking to acquire them.
Reasons to Buy Camos in MW3: Fast, No Grind, Guaranteed
With the new camo unlock system, players are required to grind through numerous weapons multiple times just to gain access to challenges for different camo types. The time commitment needed for some of the rarer camos is overwhelmingly significant, which is why an MW3 camo boost is the preferred option for many.
You don't have to waste your precious time investing dozens of hours to earn these cosmetic items. We offer Modern Warfare 3 camo carry services to complete all the necessary challenges and level up your weapons, unlocking these coveted cosmetics.
Can You Buy Camos in MW3
While it's true that you can find some weapon camos in the in-game store, you won't find the camos earned through gameplay in MW3. Camo grind can consume a significant amount of your time, which is why we offer our services, so you can enjoy your favorite pastime and play Call of Duty.
Buy MW3 Camos
At Boosthive, we provide a wide range of Modern Warfare 3 camo boosts for all sorts of weapons in the game. Whether you're a casual player or a dedicated collector, our services can help you expand your camo collection. CoD MW3 camo buying is the most efficient alternative to the manual grind. What's more, you can always be confident that our professional players unlock these skins without resorting to cheating software. Your safety is our top priority, and our skilled teams will ensure you obtain these camos.
If you want to customize your order, simply reach out to our 24/7 customer support team. They are always ready to answer your questions and tailor an order to your preferences, making it unique to you. You can contact us via Discord or our online live chat. Get a Call of Duty MW 3 camo boost today and expand your collection with Boosthive.
How to Purchase MW3 Camo Services?
First, you need to pick the Camouflage type you want and go to the corresponding product page.
Then, personalize your order by selecting your weapon and the gaming platform you're using for the MW3 Camo Unlock Service.
Proceed to the checkout where you'll finalize your payment and provide your contact details.
We have many different MW3 skins for sale, so if you wish to unlock the camos one by one, you have the options of Gold, Platinum, or Polyatomic services.
Within 5-7 minutes, we will reach out to you to coordinate all the necessary details and begin the service.
We'll take care of all the required actions to obtain the camouflages and unlock what you've requested.
Once the order is completed, you can enjoy your shiny new camos in MW3.
Do Guns Shoot Better With New Camo in MW3?
Despite the satisfaction of showing off your superiority with new camos while taking down newbies, mastering weapon skills can only be achieved through extensive gameplay in the Call of Duty series. Perhaps you've seen those flashy kill montages on YouTube, but often they're created through hours of editing recorded video. Or, just as frequently, they're done using cheats.
At Boosthive, we are staunch advocates of fair play and never use bots or cheats for CoD MW3 camo boost. This ensures that hundreds of thousands of our clients can enjoy the services they've acquired without fearing for their accounts.
Modern Warfare 3 Camos for Sale: All Available
We understand how much time it can take for the average gamer to level up their stylish camos across various weapons. Leveling up camos for just one weapon can be quite a challenge, let alone if you want to show off a vast arsenal of weapons, each sporting the best camo.
Our experts are here to solve your time crunch in Call of Duty. If you buy camo in MW3, we'll do all the grind for you and unlock all the camos you're interested in. That includes gold, platinum, and even the so-called polyatomic camos, which you'll earn on your way to the Orion camo.
Weapon Camo boosting in MW3 has never been this convenient, especially with Boosthive's specialists. Purchase the camo boost for all MW3 weapons and get back to your real-life activities while we handle all the work for you.
How to Unlock Modern Warfare 3 Camo
The camo leveling system in many ways mirrors the path that players must tread before acquiring mastery camos. Similar to MW2, unlocking camos in MW3 is a significantly more arduous process than in previous CoD games. Let's delve into what it takes to obtain the Orion skin for your weapons.
Complete the base camo challenges for each weapon.
Unlock gold camos for every firearm.
Acquire 51 platinum camouflages.
Obtain 51 polyatomic skins to gain access to the Orion camo.
Each weapon comes with its own set of unique challenges, which makes it easy to imagine how long and monotonous this grind can be. Call of Duty Modern Warfare 3 camo boosts not only expedite this process but also offer a reasonable price.
We'll tackle that challenging path for you, as our experts are Call of Duty veterans – fulfilling your order is a walk in the park for them and our MW3 camo service is cheap. These are just a few reasons why over a hundred thousand users have already chosen our services.
You can choose the parts of the process you've already completed, and you'll notice the price decrease, making it quite convenient.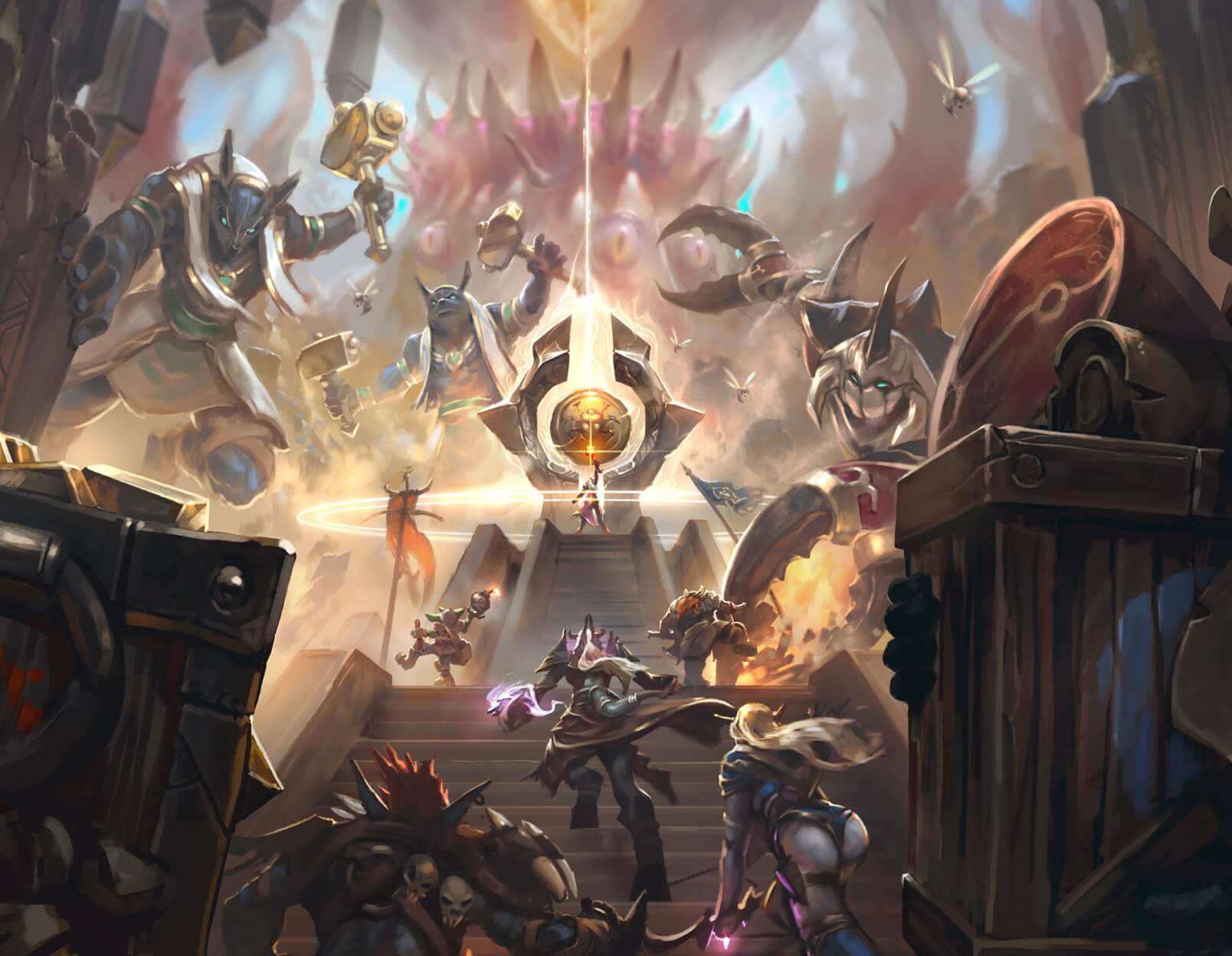 Core Principles
Why Choose Us?
We are constantly improving our services to deliver mind-blowing experiences to our customers for every order, every day
---
completed orders
and counting…
Rated 5 Stars
On REVIEWS.io
Check out our reviews on REVIEWS.io, an independent reviews platform. All reviews are genuine and published in real time.
Read customer reviews
We are online NOW and 24/7
We will contact you and start working on your order within 7 minutes
Only game experts on our team
Every manager, even the owner, has successfully personally completed over 300 orders
We only use safe and time-proven methods
P.S. We'd better miss a $10,000 sale, than risk your account