Warzone 2 Camo Boost
The quickest, and most advantageous way to get any of the cosmetics in this new battle royale, is to buy camo in Warzone 2. Forget about the need to grind dozens of hours when all you need to do is get Warzone 2 camo services. Completing challenges and farming kills in Warzone 2 is more tedious than in the main game, because the number of encounters, in general, is lower. We offer Warzone 2 camo for sale, so you can forget about the monotony and receive any of the desired cosmetics quickly, and without stress.
Reasons to Buy Camo in Warzone 2
The Camo system has been reworked since the first iteration of this battle royale game. In Warzone 2, the amount of time that goes into unlocking each camo has increased dramatically. Unlike the regular PvP mode, in Warzone encounters are way more infrequent, and thus chances to progress any given challenge are lower. Buying camos in Warzone 2 will eliminate this issue and allow you to enjoy cosmetics without farming them out for hours on end.
WZ 2 camo service is the best choice for unlocking cosmetics and gun skins for players of any level. Enjoy the game the way you want with our quick and convenient services.
Warzone2 Camo for Sale
You can find all sorts of Warzone 2 camo unlock services for all types of guns here at Boosthive. Our services can help both casual and hardcore collectors to expand their skin selection in this new battle royale. Buy Warzone 2 skins, since it's the best way to obtain the desired cosmetics in this game.
If you are worried about safety, then don't, because we've got you covered. Every service is performed by our professional players manually, without resorting to the use of cheating 3rd party software. Safety is always ensured by the professionalism of our boosting teams.
On top of it all, it is even possible to get a personalized, custom-made service specifically for you, in case you are interested in something that isn't listed on our website. Get Call of Duty Warzone 2 camo service and enjoy having rare and prestigious cosmetics today.
How to Unlock Warzone 2 Camo
The weapon unlocking and progression system has been massively revamped from the previous Warzone. Acquiring camo in WZ 2 requires way more time and effort than ever before. Let's take a look at the Orion skin-unlocking process as an example. In order to unlock this camo players will need to:
Complete base camo challenges for each weapon.
Unlock gold camouflages for every gun.
Unlock 51 platinum camouflages.
Unlock 51 polyatomic skins to get access to Orion camo.
You can imagine the insane time investment this process requires, considering how rare fights and encounters are in this game mode. Call of Duty Modern Warzone 2 camo boosts will ensure that you have any and all gun skins for a fair price. If you have already done some part of the process yourself, you can specify it during the order, and receive an appropriate discount, which is extremely convenient.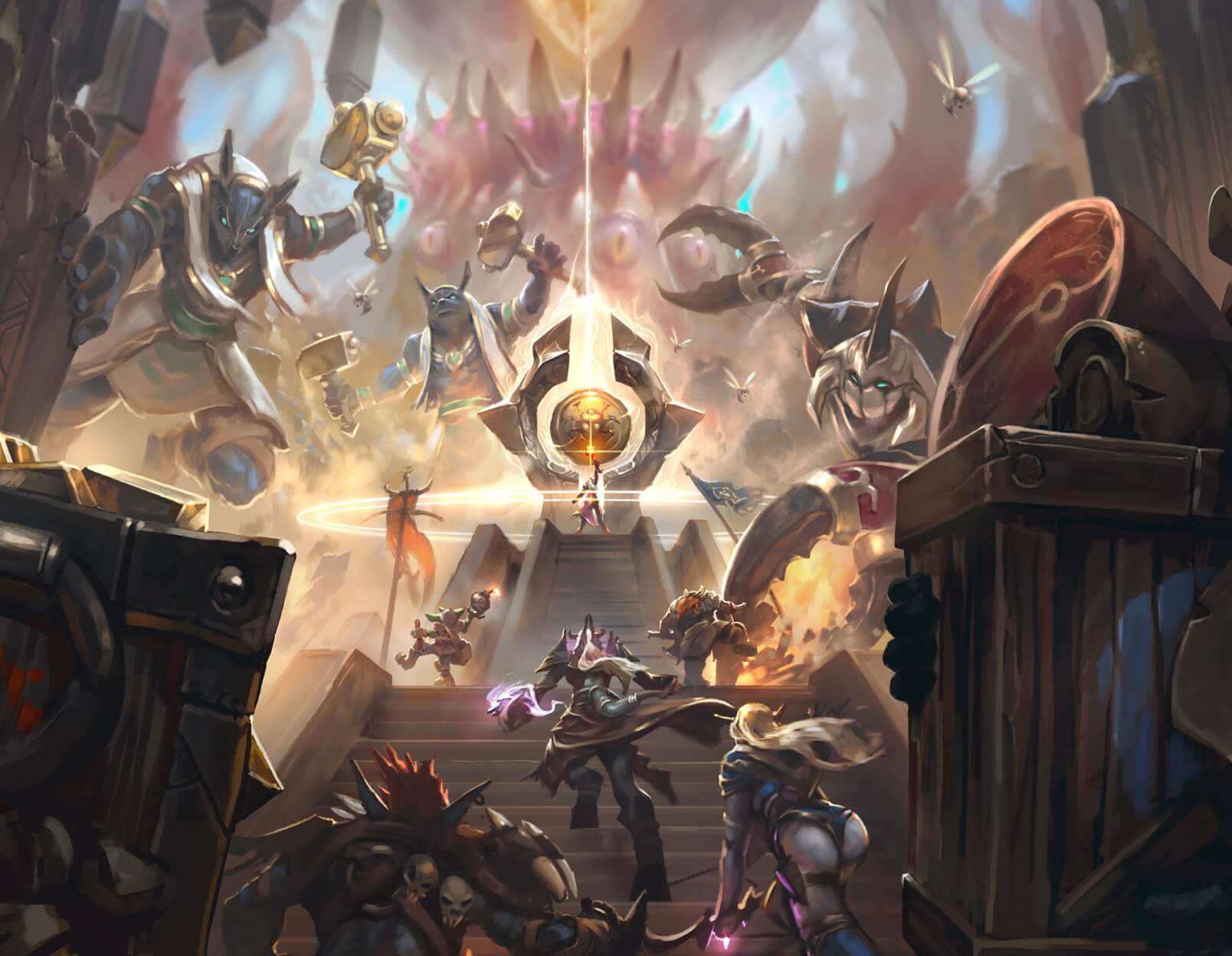 Core Principles
Why Choose Us?
We are constantly improving our services to deliver mind-blowing experiences to our customers for every order, every day
---
completed orders
and counting…
Rated 5 Stars
On REVIEWS.io
Check out our reviews on REVIEWS.io, an independent reviews platform. All reviews are genuine and published in real time.
Read customer reviews
We are online NOW and 24/7
We will contact you and start working on your order within 7 minutes
Only game experts on our team
Every manager, even the owner, has successfully personally completed over 300 orders
We only use safe and time-proven methods
P.S. We'd better miss a $10,000 sale, than risk your account