Modern Warfare 2 Boosting Services
Modern Warfare 2 boosts are a perfect way to achieve any of the in-game goals that this multiplayer shooter has to offer. Save yourself lots of time and energy by using this fast and efficient way of progressing in the game. Get a Modern Warfare 2 carry and forget about having to grind desirable cosmetics for hours on end.
Benefits of Using Modern Warfare II Boosts
MW2 provides players with many various progression systems, both account-wide and weapon-exclusive ones. While for many it is a good thing that provides hours of motivation to play the game, it is a chore for others. It feels that much better to play the game with various cosmetics and attachments unlocked from the get-go, and our CoD MW 2 boosting services are designed to provide just that.
Forget about hours of mind-numbingly boring grind with our fast and convenient MW II boosts. Our professional players will unlock any desirable in-game item for you in the shortest time possible. Our services are available for every mode, meaning that no matter what your desired cosmetic is, we've got you covered. If there is something that isn't listed on our website, it is always possible to contact us, and we will create a personalized offer for you.
Types of Modern Warfare 2 Boosting Services
You might be wondering what types of CoD MW II carry you can get here at Boosthive. The answer is that pretty much anything you might want to achieve in this game can be done by us. Let's take a quick look at some of the Call of Duty Modern Warfare 2 boosts that we have to offer.
Unlocking all gear and equipment via reaching account level 50.
Unlocking all seasonal challenges via reaching account level 200.
Reaching desired weapon level of any type.
Unlocking camo and other cosmetic options.
All of these services, as well as many others, are always available. It is also possible to create a personalized service in case you want something that isn't listed on the website.
Our Call of Duty MW II Boosting Teams
No matter which Modern Warfare services you decide to use, you can always be sure that your security is our top priority. Because of this reason we never employ 3rd programs, hacks, or cheats during the boost. Everything is performed by professional players who have been mastering the series for years and can perform even the most grueling tasks.
Quick and efficient account progression, unlocking various cosmetics, challenge completion, and a lot more - everything is performed manually, by hand. This ensures that the process is always safe. To make sure of it personally, you can request a live stream of the service completion before it starts. This way you can see that everything is performed legitimately firsthand.
Why Pick Boosthive as Your MW 2 Carry Provider
Selecting us as your primary Call of Duty Modern Warfare II boosting service provider has many advantages. Let's take a quick look at some of them, in case you can't decide if you want to use our services just yet.
Our benefits include, but are not limited to:
100% guarantee on completion of every order;
24/7 customer support availability;
fast and efficient boosting completion times;
big assortment of Modern Warfare 2 services;
possibility for custom order creation.
If you have any questions or want to create a custom order, just get in touch with us via online chat, Discord, or even Skype. Our customer support team is available 24/7 and is always happy to assist with Modern Warfare II boosting.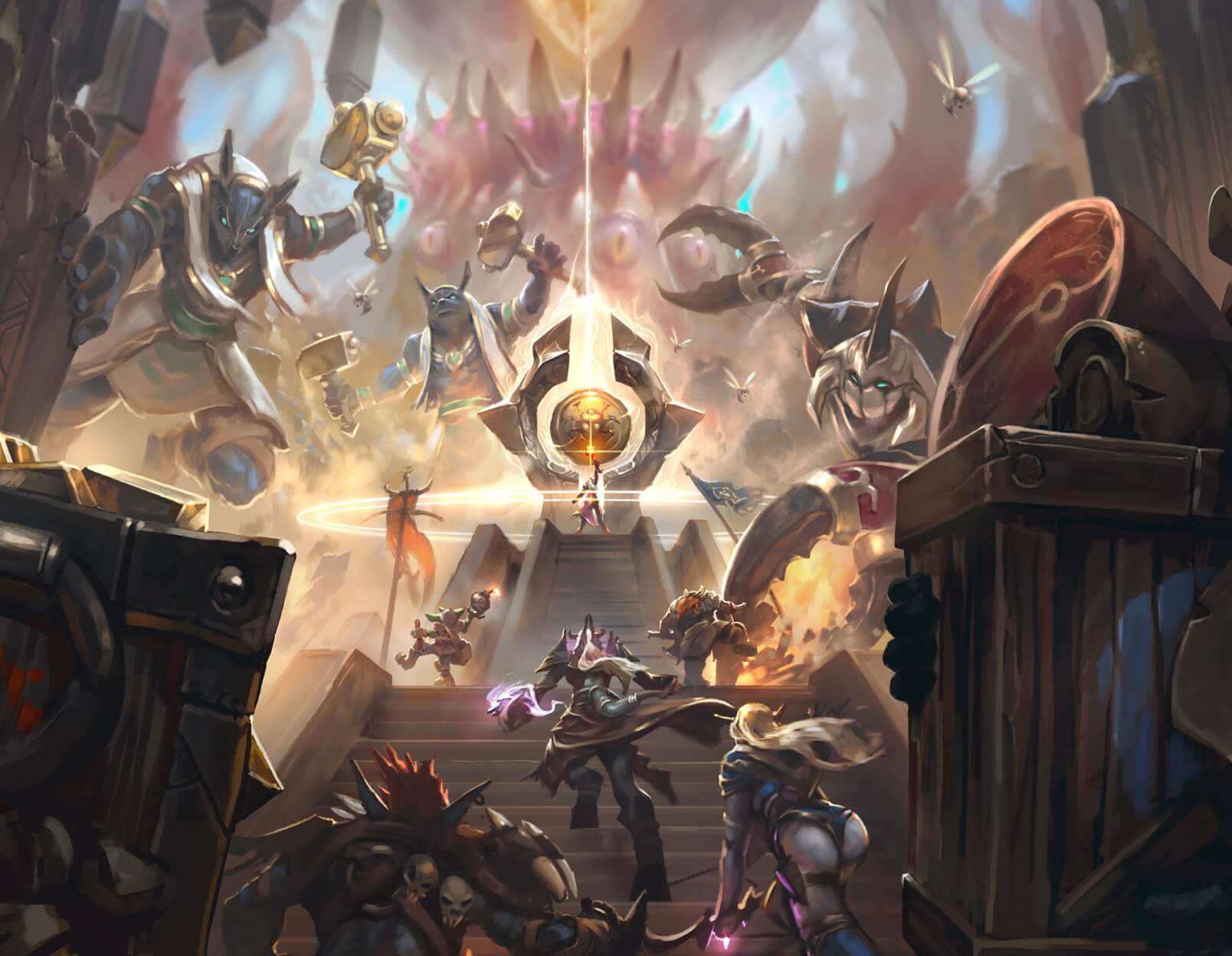 Core Principles
Why Choose Us?
We are constantly improving our services to deliver mind-blowing experiences to our customers for every order, every day
---
completed orders
and counting…
Rated 5 Stars
On REVIEWS.io
Check out our reviews on REVIEWS.io, an independent reviews platform. All reviews are genuine and published in real time.
Read customer reviews
We are online NOW and 24/7
We will contact you and start working on your order within 7 minutes
Only game experts on our team
Every manager, even the owner, has successfully personally completed over 300 orders
We only use safe and time-proven methods
P.S. We'd better miss a $10,000 sale, than risk your account