СoD DMZ Boost
CoD DMZ boosting is here to help players to have the best experience with this new Call of Duty mode. This mode introduced a new, slower, and more tactical approach to the typical series' formula. This, in return, made the game more difficult and rewards much more challenging to obtain. DMZ boosting services are designed to alleviate this issue and provide players with a quick and easy way to get the desired rewards.
This new game mode will set players to explore a new big map, scavenge for resources, and then extract everything they've managed to find. Competition for resources is fierce, and players have to face AI opponents as well as real players. This might be quite stressful for players who just want their rewards. This is why no matter what type of DMZ boost you pick, you can be sure that it will be done quickly, and stress-free.
Benefits of Getting a DMZ Boost
There are many great items to get your hands on with Call of Duty DMZ boosting services. There are blueprints, completion of various different missions, unlocking skins, and getting valuable resources. Some of the things required in DMZ are simply very difficult for players who don't spend hours upon hours each day grinding out the game and memorizing the best strategies for success. A good example of something this difficult is getting the weapon case.
It contains some of the best rewards in the game, however, players are not only required to kill the elite NPC first but afterward, every single player on the map is alerted of your team having the case. To top it all off, you are marked on the map for everyone to hunt you down. Getting to the extraction point with the whole lobby trying to kill you is not simple at all. However, with our DMZ boosts, you'll be able to get all of the juicy rewards that those cases have, without having to spend countless attempts on getting them yourself.
Rewards From Boosting DMZ
Another great thing that players can expect from DMZ boosting is the completion of missions for various factions. They offer great rewards, such as keys to locked places on the map, blueprints, bonus XP, and a lot more. There are different tiers for these missions, and it can be done with various levels of expertise, going up to 3 stars for the best level of completion.
If you want to request a custom CoD DMZ boost, add some additional requirements to your order, or simply ask some questions - don't hesitate to get in touch with us! Our customer support team is available 24/7 and is always ready to assist (even during the holidays!). You can find us via online chat, Skype, or Discord. Get the best CoD DMZ rewards together with Boosthive.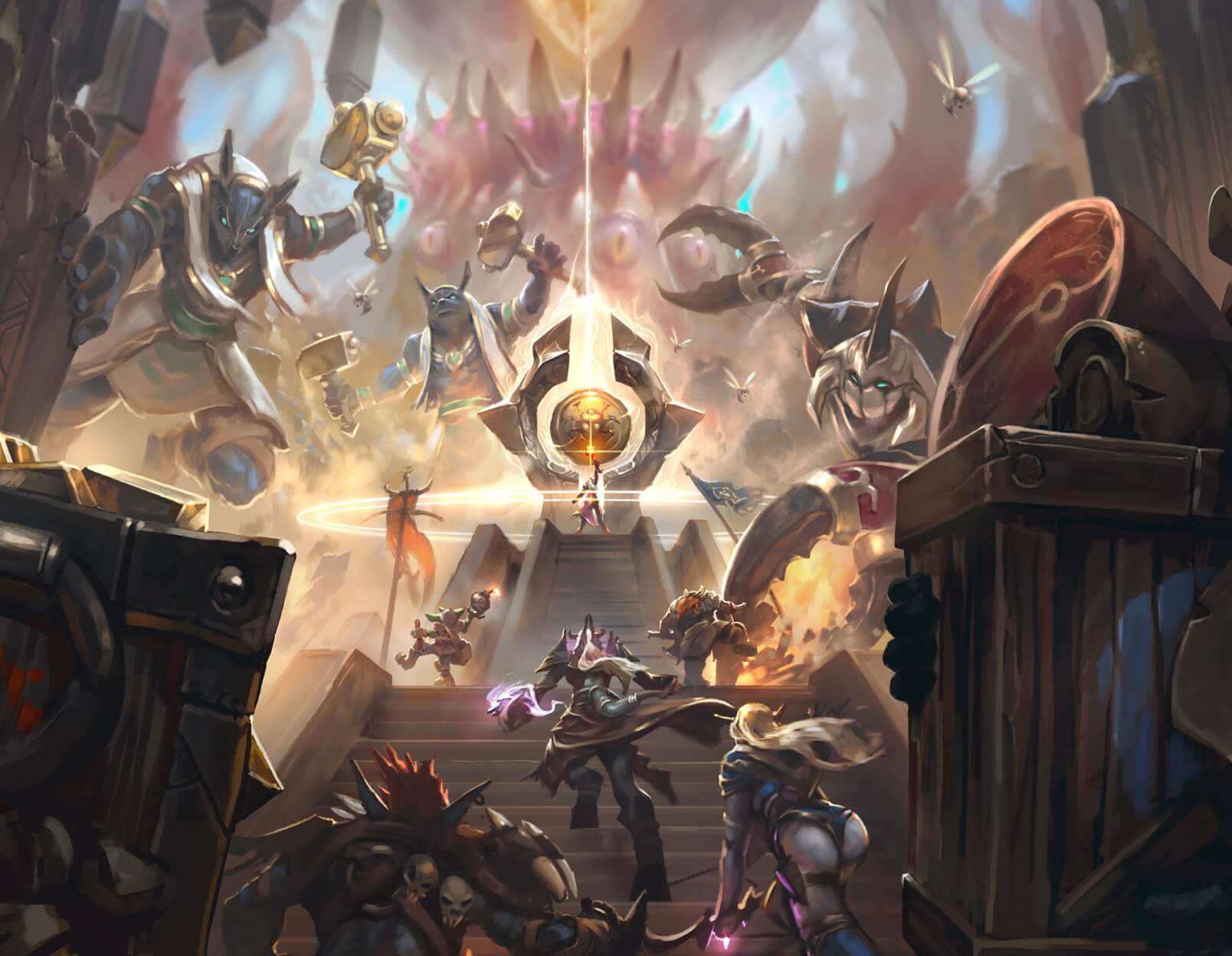 Core Principles
Why Choose Us?
We are constantly improving our services to deliver mind-blowing experiences to our customers for every order, every day
---
completed orders
and counting…
Rated 5 Stars
On REVIEWS.io
Check out our reviews on REVIEWS.io, an independent reviews platform. All reviews are genuine and published in real time.
Read customer reviews
We are online NOW and 24/7
We will contact you and start working on your order within 7 minutes
Only game experts on our team
Every manager, even the owner, has successfully personally completed over 300 orders
We only use safe and time-proven methods
P.S. We'd better miss a $10,000 sale, than risk your account