Valorant Account Boosts
Valorant account boosting is here to improve the gaming experience for all Valorant players and make it less tedious. No need to waste your time on losing games and matching with incompetent randoms. Our Valorant account boost will help you to gain levels, ranks, and everything else that this game has to offer.
We also offer custom services and coaching. This wide array of Valorant account services will be useful to any player. If you are interested in a specific service just contact us!
Benefits of account boosting in Valorant
Valorant is a competitive shooter that offers players loads of goals and objectives to sink their time into. However, not many people have enough time to keep up with everything that the game has to offer. We offer our Valorant account boosting services to remove the grind from the gameplay and allow you to enjoy it to its fullest potential.
Professional account boosts in Valorant
Be it competitive rank or your personal skill, our professional players can assist you. Valorant account boosting is great for anyone who plays this game and wants to improve, or simply skip the monotonous grind of AP, ranks, and battle pass levels.
We use all the necessary precautions to ensure security during our Valorant account services. If you have any questions, contact us directly via live chat, Discord, or Skype. Our 24/7 support team is always ready to assist.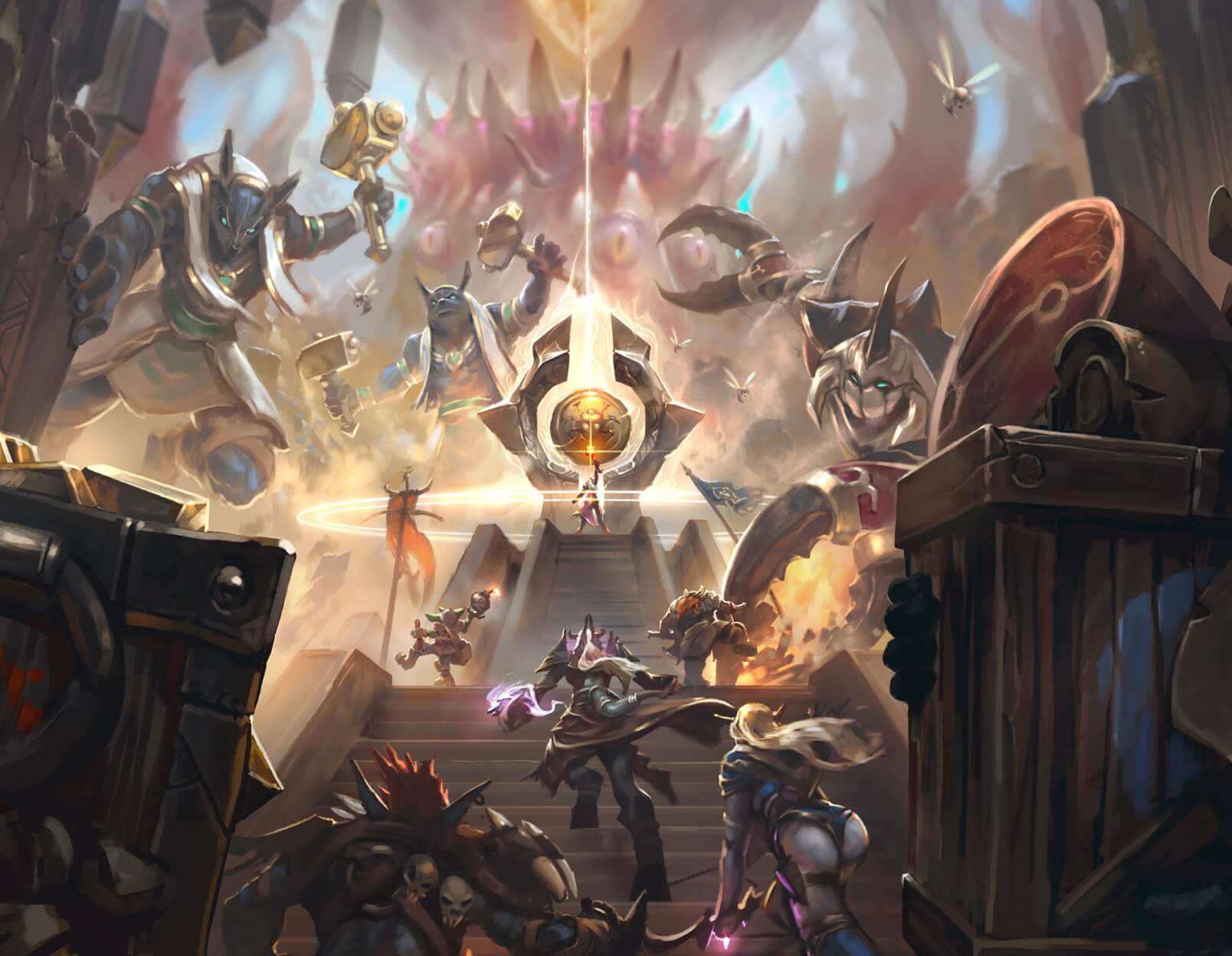 Core Principles
Why Choose Us?
We are constantly improving our services to deliver mind-blowing experiences to our customers for every order, every day
---
completed orders
and counting…
Rated 5 Stars
On REVIEWS.io
Check out our reviews on REVIEWS.io, an independent reviews platform. All reviews are genuine and published in real time.
Read customer reviews
We are online NOW and 24/7
We will contact you and start working on your order within 7 minutes
Only game experts on our team
Every manager, even the owner, has successfully personally completed over 300 orders
We only use safe and time-proven methods
P.S. We'd better miss a $10,000 sale, than risk your account