Armoring Trade Skill Boost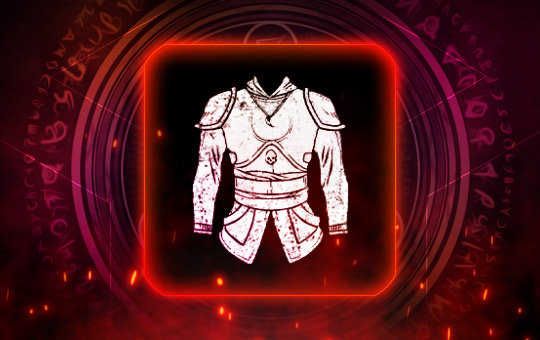 Armoring Trade Skill is one of the crafting skills in the New World MMO RPG. This type of profession allows to craft equipment for several armor slots with the help of additional trade skills and gathered resources. We offer you to buy the Armoring Trade Skill leveling to save time and boost your champion.
Armoring Trade Skill carry rewards:
Armoring skill increased (choose the number of hours for boosting).
Recipes to craft light, medium leather, and hard armor.
Ability to create all types of bags to increase inventory space.
Coins, materials, and crafted items gathered during the boost.
New World achievement - Master Armorer, if you reach 200 skill.
Boost takes: 1-100 hours.
The duration of the service fully depends on your chosen options. You can pick everything with our flexible slider to see the price of the boost. More hours result in larger discount!
Important: Armoring trade skill requires a lot of hides and other reagents gathered from other Skills. We will gather resources during the boost thereby leveling corresponding Trade Skills as well.
Players need to have Tier 4 related buildings in the city on their server to get this Trade Skill to level 200.
Requirements:
New World account;
60 level;
E-mail Steam Guard active.
New World Armoring Trade Skill Leveling
Buying the NW Armoring Skill boost is essential for players who wish to farm high-end content and participate in the global PvP and PvE battles. This is one of the core crafting skills in-game that allows you to loot some powerful gear and also earn a lot of coins.
Although it sounds so great it can take ages for a regular player to level up the Armoring Trade Skill in New World, especially without the fast guides. This is when our Armoring boosting service comes in handy. By purchasing this skill carry you free up lots of gaming time while still gaining the ability to craft your own armor.
In case you have any questions about Armoring Trade Skill leveling service resource farming or subsidiary professional, feel free to contact our 24/7 available managers via the online chat.