Diablo 3 Rifts
The fastest way to power level and gear your Diablo III character is to buy several D3 Rift runs. We provide rift boosting services for both Greater and Nephalem Rifts. Get your character equipped with the best sets right upon the start of the season! Our carry teams are highly skilled and can help you complete rifts up to level 90 without account sharing. Wo work on Softcore / Harcore difficulty and on both seasonal and non-seasonal characters. Just tell us the requirements and we will do our best to exceed your expectations!
What are Rifts in Diablo III?
D3 Rifts (including normal rifts, greater rifts, and Nephalem Rifts) are the portals to the various Realm of Terror parts. Each of them mimics the in-game location and randomly constructs the dungeon map filling it with the hungry horde of bloodthirsty demonic creatures. Rifts are a unique in-game feature of the Diablo III: Reaper of Soul that allows heroes of the Sanctuary to farm out great loot, BiS set items, and powerful legendary items.
The mechanics of the rifts is pretty straightforward. You have a randomly generated dungeon and an immense amount of monsters to kill. That is it. Go ahead and kill them filling up the progress bar. Each rift has a time limit to complete. Usually, it is 10-20 minutes on an adequate difficulty level. Some greater rifts can go as deep at 10 levels. Each level has regular and elite monsters, the later can give a lot of trouble to the treasure-seeking heroes. However, they are the most profitable packs for the overall rift progression.
In simple terms, rifts are the skill-based game mode that requires a strategy and understanding of various game mechanics to be completed efficiently. The higher rift difficulty is the better is the final reward.
Why our D3 Rift boost is so cheap?
We are working in the boosting industry for the past 7 years and know exactly how to perform the carry services in the most efficient way. Our boosters are professional players with years of experience and a range of different high-level characters. Therefore we always choose the right comp for the rift difficulty you chose making the process faster and easier for both greater rifts carry the team and you!
In addition, with the introduction of new powerful builds for the specific classes, like Demon Hunter or Wizzard rift farming became much faster and easier, therefore we have lowered our prices and increased the value of out D3 Rift boosting service.
Can you carry Empowered Rift runs?
Empowered rifts grant you and additional attempt to level up the legendary stone at the end of the dungeon. The whole process of empowerment slightly increases the difficulty level of the Greater (Tiered) Rift and requires a specific amount of gold to unlock. If you are interested in this option, please consult our managers before so that they can find the right D3 Rift carry for you. After that leave it to us, relax and enjoy your fast D3 right farm with a great loot at the end!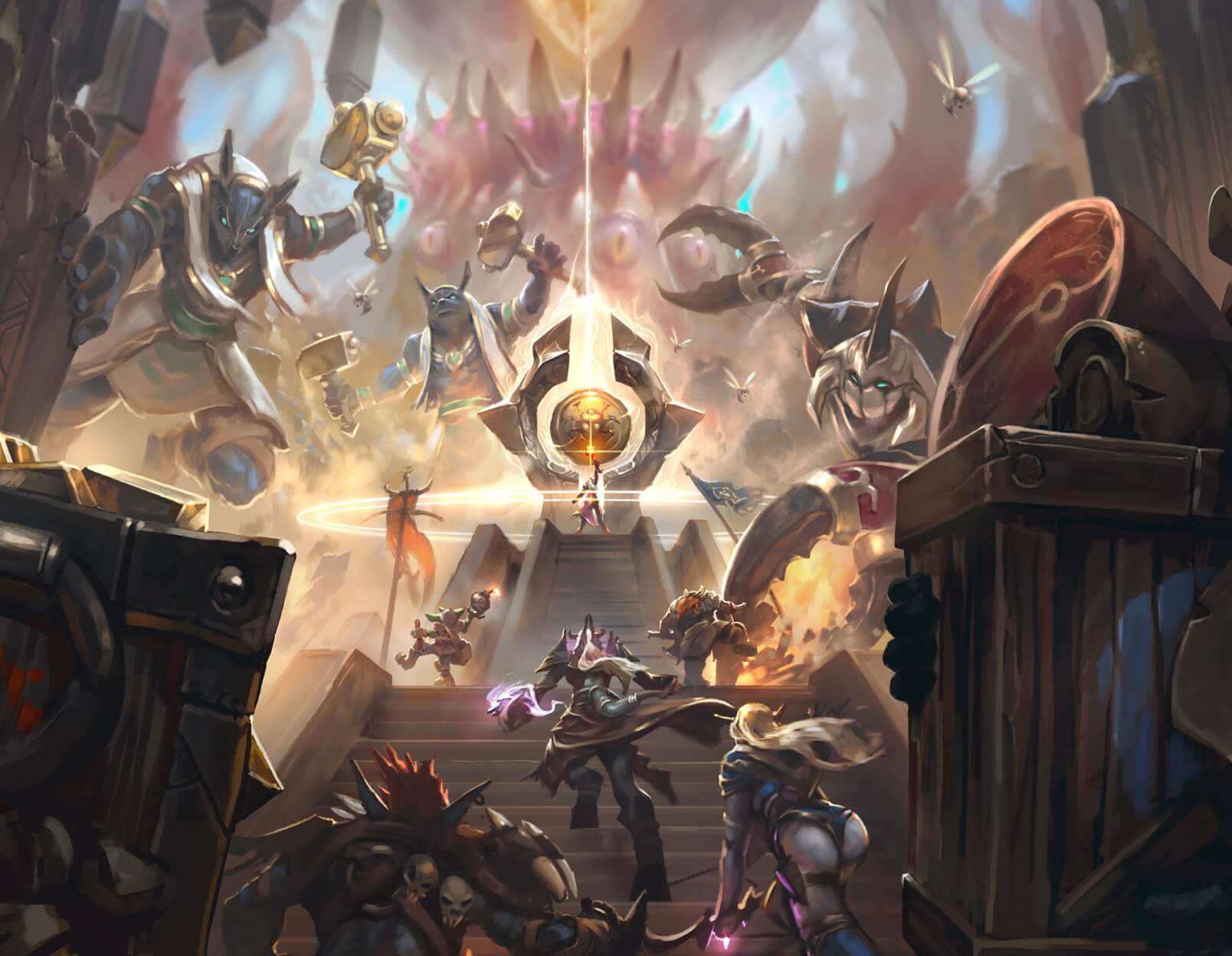 Core Principles
Why Choose Us?
We are constantly improving our services to deliver mind-blowing experiences to our customers for every order, every day
---
completed orders
and counting…
Rated 5 Stars
On REVIEWS.io
Check out our reviews on REVIEWS.io, an independent reviews platform. All reviews are genuine and published in real time.
Read customer reviews
We are online NOW and 24/7
We will contact you and start working on your order within 7 minutes
Only game experts on our team
Every manager, even the owner, has successfully personally completed over 300 orders
We only use safe and time-proven methods
P.S. We'd better miss a $10,000 sale, than risk your account