Buy Diablo 3 Gear
Diablo 3 gearing service is exactly what the name says. You need equipment and lots of it, and we tend to your needs. The best thing about the gear boost in Diablo 3 is that it's fast, efficient, proven to work and adds tons of fun to the game by providing tons of loot. If you ever wondered how it would feel to do minimum work while getting maximum results, now is your chance to find out. You simply have to decide to buy D3 gear, contact Boosthive, and we will do the rest.
Our Diablo III gear carry methods are proven to work. We carried many players, providing them with abundant amounts of loot every single time. You can be playing in any mode you want, seasonal, non-seasonal, soft and hardcore, it doesn't matter. The same goes for the regions, whether you play on US or EU servers, you too can greatly benefit from our services.
Here's what you get when we gear carry you in D3. We always use optimal methods of boosting, which means the runs are much faster and you get more loot than you usually would. It's not uncommon for players to get ridiculous amounts of equipment, measured in hundreds or more, not to mention completing their set or even two at times
But that's not all there is to it. Boosthive's team of professionals makes sure to customize the runs depending on your class and build, which means you save additional time as the runs are highly optimized. Years of carrying the players in D3 has provided so much experience for our boost team that they can truly call themselves experts in the field. This is precisely why our services are sought for, experts who provide expert-like results.
So whether you're a newcomer or a veteran of the game, you too can experience professional gameplay and boost your Diablo 3 gear and power to a whole new plateau. Contact us this very day, allow yourself the privilege of boosting, set yourself apart from the rest and see the game for what it can be.
FAQ:
Do I need anything before I can buy D3 gear?
For most services, you need 2 things:
Lvl 70 character
Reaper of Souls
Feel free to contact our live support team who is more than happy to help you with any questions you might have.
Do you guys use 3rd party programs?
No, absolutely not.
All services are done manually, either by selfplay or Pilot mode.
Depending on the service you want, we will propose the most optimal method.
I already purchased your D3 gear boost, can I do it again with the same character?
Of course!
Same one or a new character, no matter the class or build, you can buy as many as you want.
Just tell our team what is that you want and we'll come up with a proposal.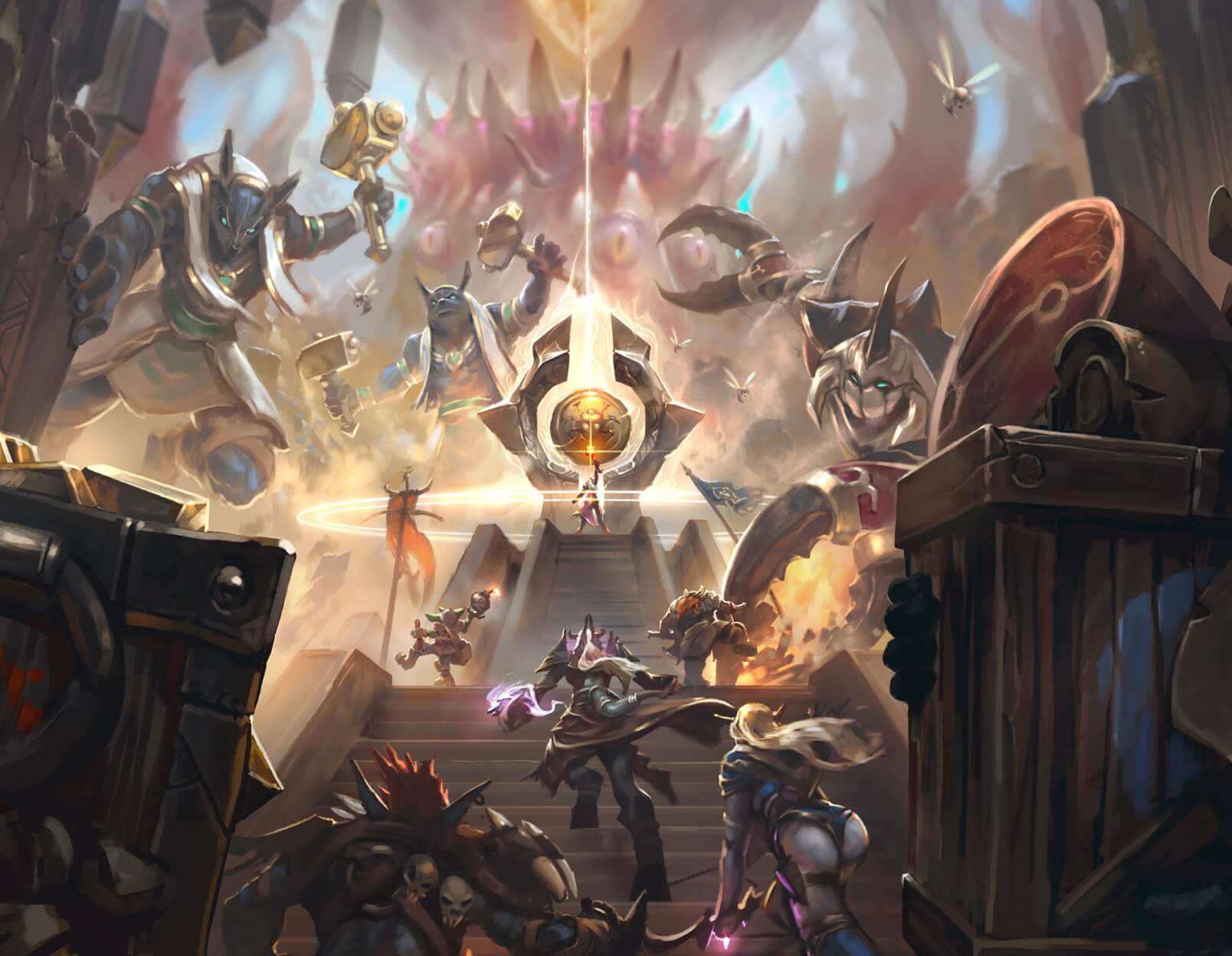 Core Principles
Why Choose Us?
We are constantly improving our services to deliver mind-blowing experiences to our customers for every order, every day
---
completed orders
and counting…
Rated 5 Stars
On REVIEWS.io
Check out our reviews on REVIEWS.io, an independent reviews platform. All reviews are genuine and published in real time.
Read customer reviews
We are online NOW and 24/7
We will contact you and start working on your order within 7 minutes
Only game experts on our team
Every manager, even the owner, has successfully personally completed over 300 orders
We only use safe and time-proven methods
P.S. We'd better miss a $10,000 sale, than risk your account