Diablo 3 Items
Before we can ask ourselves why would someone buy Diablo 3 items, we must remember that the whole game revolves around acquiring them. You progress through the game, you get better upgrades and work on getting the ones you need for the build you have in your mind. However, some are not easy to get and most take time to get to as you need to clear certain parts of the game before being able to acquire them. This, and much more, can be avoided painlessly if you just order our Diablo 3 Items boost service.
Let's be honest, items are one the most, if not the most, important things in the whole game. However, if we wanted to write everything we could about items in Diablo 3, we would need to write a whole book. So let's not go that route and instead find an example that will provide clear and concise information on why it made sense for us to put Diablo 3 items for sale.
Legendary items. We've all seen them and used them. We also know there are two more powerful versions of those items that everyone is always on the look for, Ancient and Primal Ancient Legendaries. Such versions provide more bonuses from stats and are, of course, custom-tailored to the class that got it to drop. However, there are some requirements a player must fulfill before being able to get them. And they are the main reason why people decide to buy D3 items.
Ancient Legendaries can drop only for those that reached level 70, and only if it was played on Torment difficulty. They have better stats compared to normal Legendary items and are more sought for. And then we have Primal Ancient Legendary items that can drop from any sources of Legendary items but only if the player has cleared level 70 Greater Rift solo (Please be aware, drops are unlocked for all characters of the same type, which means Normal/Seasonal and Softcore/Hardcore characters must unlock them separately).
The reward is that the items have perfect, Ancient-like, stats on all affixes, including Legendary Power this isn't usually the case. In Diablo 3 season 19, those items have been one of the most highly sought for, by newcomers and veterans alike.
Bounty items in Diablo 3 are another good example, or Bounty Caches as they are officially called. There are some Bounty-specific materials that can only be obtained from their appropriate Act's Cache. The drop chance for said items and materials starts very low, which usually means players must okay on Torment I, or higher if they want to have a decent chance of getting the item they want.
Such hard to get items are almost essential for the players, regardless of the class and build they are going for. Even if you do know where to get all the items you want, it still takes time to do so. And, let's be real for a moment, rare are those who know all of the optimal ways of acquiring those important items. This is why so many players turn to Boosthive and ask us to do D3 item carry runs.
FAQ:
Are there any requirements for me, as a player, in order to be able to Buy Diablo 3 items from Boosthive?
Only a few things:
Level 70 character
Reaper of Souls expansion
Account sharing
Please note, account sharing depends on the service of your choosing. Some require us to play for you and for some we play together.
Do you use any 3rd party programs?
No, absolutely not.
Every service we provide is done manually, in a way that is agreed upon by the customer and our support team. We strive to please in any way we can, thus we are always open to hearing the customer's wishes.
Is there a limit on how many items I can buy?
No, there isn't a limit per se, but in the case of a higher amount of wanted items, please be aware that it may take a longer than expected time.
Other than that, you have no worries, we will do as you say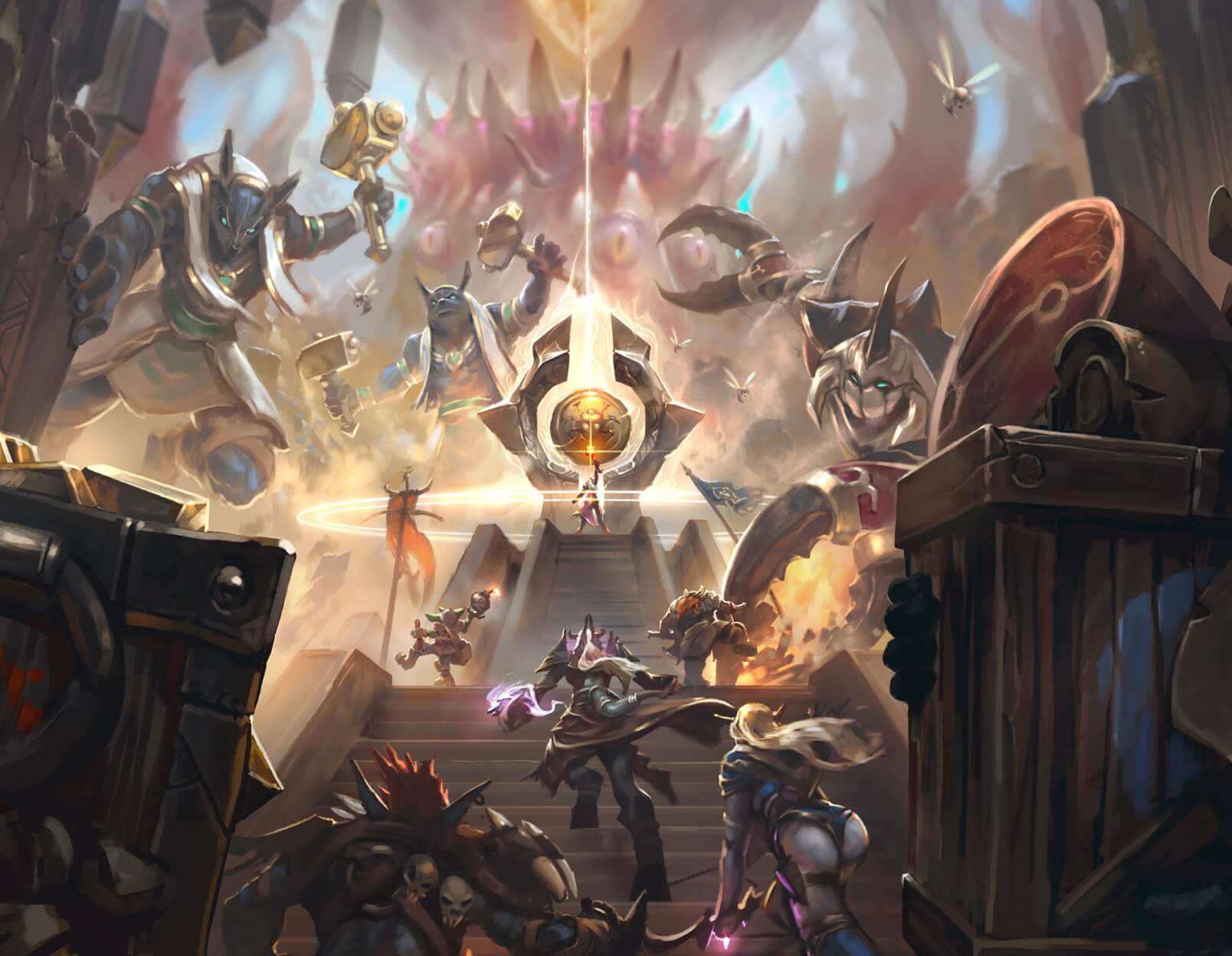 Core Principles
Why Choose Us?
We are constantly improving our services to deliver mind-blowing experiences to our customers for every order, every day
---
completed orders
and counting…
Rated 5 Stars
On REVIEWS.io
Check out our reviews on REVIEWS.io, an independent reviews platform. All reviews are genuine and published in real time.
Read customer reviews
We are online NOW and 24/7
We will contact you and start working on your order within 7 minutes
Only game experts on our team
Every manager, even the owner, has successfully personally completed over 300 orders
We only use safe and time-proven methods
P.S. We'd better miss a $10,000 sale, than risk your account