Hellfire Amulets Boost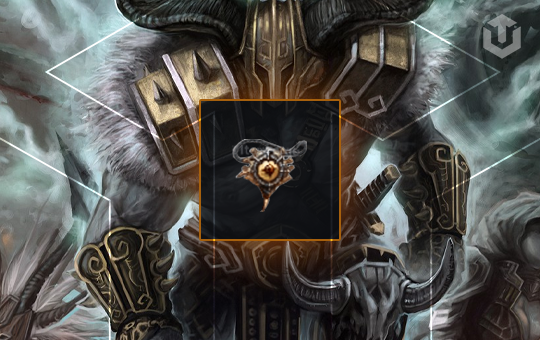 Here you can purchase the Hellfire Amulets farm in Diablo 3. These amulets are required to gain random passive effects for your class.
Available for seasonal and non-seasonal characters only on the PC version.
Boost takes: 12-24 hours.
You will get:
The chosen amount of farm reagents for Hellfire Amulets
Passive effects for your class
Choose Materials from Ubers - in case you already have Forgotten Souls we will farm Leoric's Regret, Vial of Putridness, Idol of terror, Heart of fright.
Requirements:
Reaper of Souls;
70 level;
this service is piloted only;
not available in solo-mode.
We don't ask your secret question for acc-play mode, so your account will be protected from steal.