Greater Rift Boost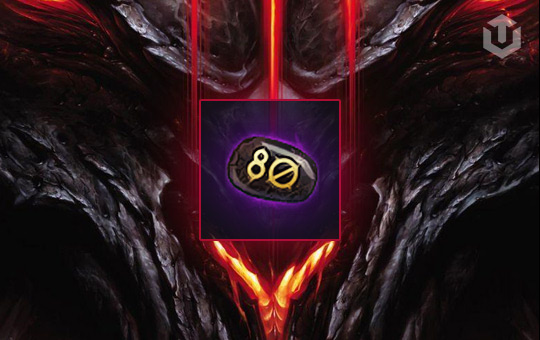 Here you can purchase Greater Rift runs 60-105 level. Choose difficulty, a number of runs and get it done in the shortest time.
Boost takes: from 30 minutes (depends on the amount and difficulty)
You will get:
The chosen amount of G-Rift runs
Free self-play mode (for regular mode).
Start within 30 minutes
1 unique gem from each run (only if you don't have them)
This service does not require to share your account! Seasonal and Non-season - price is the same. Please note that currently, we support PC and PS.
Important: For solo self found mode (SSF) Great Rift lvl will depend on your character gear. We will finish the maximum lvl rifts you're eligable for with your set. This mode can be done with piloted only. For example, if your character has enough power to finish 110 rifts, we will do that.
Requirements:
70 level;
if you don't have keys please choose the option "I don't have keys"
Reaper of Souls;
solo mode: piloted only;
solo mode: max rift for HC - 90.
We don't ask your secret question, so your account will be protected from theft.