Greater Rift Keystones Farm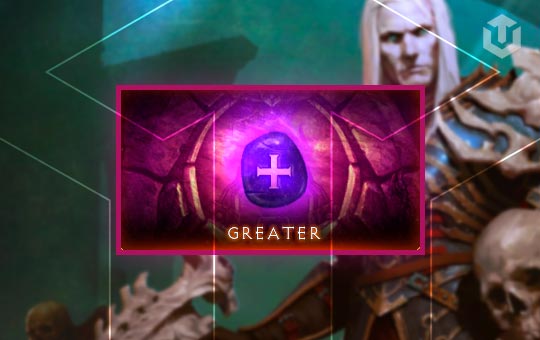 Here you can buy Greater Rift Keystones in Diablo 3. We will grind any amount of the keys so you can open your Greater Rifts runs on your character.
We provide this service on softcore and hardcore, for seasonal or non-seasonal characters.
You will get:
The chosen amount of the Keys to open Greater Rifts
Fast Nephalem runs
VPN security for account safety
Boost takes: ~2 hours/50 Keystones.
To watch a Livestream please request it before we start.
Requirements:
Reaper of Souls
70 level;
this service is piloted only.
We don't ask your secret question, so your account will be protected from theft.