Lost Ark Mokoko Seeds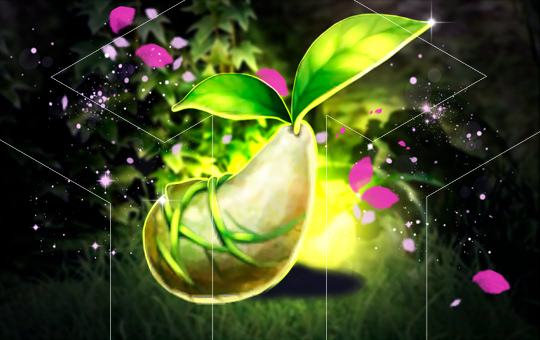 We provide Mokoko Seeds for sale, for a good price. It is very convenient for any player of Lost Ark. These seeds are one of the main collectibles that the game has to offer. They can be exchanged for valuable items and XP. The quality of said items depends on the number of seeds that have been collected. The more seeds the player has the better will be the reward. Buy Mokoko Seeds in Lost Ark to help with character progression, and save lots of time.
While on one hand, collecting Mokoko Seeds is a great mechanic that helps with leveling and provides nice rewards, it is also very time-consuming. It is especially true for players who want to maximize their rewards. Mokoko Seeds boosting will also be helpful to people with alts. It is because collecting these seeds grants Roster XP, which speeds up progression on alts. With our Mokoko Seeds farm service, you can forget about wasting hours upon hours on finding seeds yourself, because we will do this boring task for you!
Lost Ark Mokoko seeds boosting includes:
Chosen number of Mokoko seeds.
Best ship for getting 400 Mokoko seeds.
Gold and other loot that drop during the boost.
Stream (additional option).
Boost takes: 12 hrs/400 Seeds.
Select the number of seeds that you want to get with our flexible calculator. Picking more at a time will result in a bigger discount. Before buying Mokoko seeds from us, please have a look at the basic requirements.
Requirements:
50 level;
this service is piloted only.
Mokoko Seeds for Sale
As you can see buying Mokoko Seeds is the superior option for anyone who wants to make the most out of their time, and maximize the speed of character progression. The whole process of getting this farming service is extremely simple. Choose the number of seeds you would like to get and proceed to the checkout. Our customer support manager will get in touch within minutes to specify additional information about the order. If there are any questions it would be a great time to ask them, since we are always happy to answer anything and help with any additional requests. All there is left is to enjoy the Makoko Seeds farming service and the rewards that come from it!
Lost Ark Mokoko Seeds Rewards
There are many various bounties that are rewarded for collecting Mokoko Seeds. Apart from granting roster XP, which is already a great reward on its own, Mokoko seeds provide really valuable items as well. The most important ones include:
Cards;
Potions;
Ship Models;
Blueprints;
Application forms.
There are many more useful things for people who want to maximize their characters. If you want to do just that, but don't want to waste any time on mindless grinding, then an option to simply buy Mokoko Seeds will be invaluable. With our services you can get any number of seeds in the shortest amount of time, saving you the effort of doing it personally. Mokoko seeds farm is quick and efficient with Boosthive!
How to Collect Mokoko Seeds Rewards
In order to get Mokoko Seed Rewards, players need to travel to Mokoko Village and speak to Totoma. This NPC will exchange seeds for plentiful and useful rewards. Rewards always depend on the total number of seeds that have been collected by a player. There are over 1'250 seeds in the game, and each consecutive reward is better than the last!