Lost Ark Collectibles
Lost Ark has various progression systems designed to empower players' characters and populate its vast world with content. One of these systems is a process of collection of various items that help with character progression. Lost Ark collectibles don't require much skill to obtain. Instead, these items require time to acquire and a lot of it. The process of farming Lost Ark collectibles is rather tedious and time-consuming, especially considering that the game has a lot of actually exciting, combat-related content. We offer to buy various Lost Ark collectibles, which helps players to save time and accelerate their characters' progression.
Lost Ark Collectibles for Sale
Lost Ark has a great number of collectibles, each serving a different purpose and required for different aspects of the game. You can buy these Lost Ark collectibles here, so your character always stays relevant or catches up to the rest of the player base in case it falls behind. Let's take a look at some of the items that Lost Ark players need to collect in order to grow their characters.
| | |
| --- | --- |
| Collectible | Description |
| Mokoko Seeds | There is an enormous amount of these seeds spread all over the world, 1210 of them to be precise. The reward varies depending on the number of seeds the player has collected. Rewards range from cards to titles and charms. |
| Island Tokens | Much like with seeds, Island Tokens help players to acquire different items depending on the number of tokens collected. From emotes to titles and even mounts - collecting tokens always benefits players with good rewards. |
| Giant's Hearts | Collecting Giant's Hearts rewards players with potions and other commodities, such as toys and Masterpieces. |
| Pirate Coins | These coins are incredibly important for character progression since with them you can obtain honing materials, as well as other important items like Song of Resonance. |
| Adventurer's Tome | This tome encapsulates the information about your journey. Completing 100% of the progress on each given region in this tome grants players a special token currency, which can be exchanged for useful items and rewards. |
As you can see there are many collectibles to buy in Lost Ark. It is precisely why this service quickly became popular among players.
How to Buy Lost Ark Collectibles?
If you decide to use our collectible farming services in Lost Ark, all there is to do is select the type of items you want to acquire and proceed to the checkout. Our customer support manager will contact you within minutes to specify the information about the order and take additional requests if there are any. They will also specify the most convenient time for your Lost Ark collectible farming, in order to ensure that your journey through Arkesia never gets interrupted. That's it! All there is left is to enjoy the collectibles without having to go through the painful and boring process of grinding them. Our professional team will ensure that you get your collectibles in no time at all!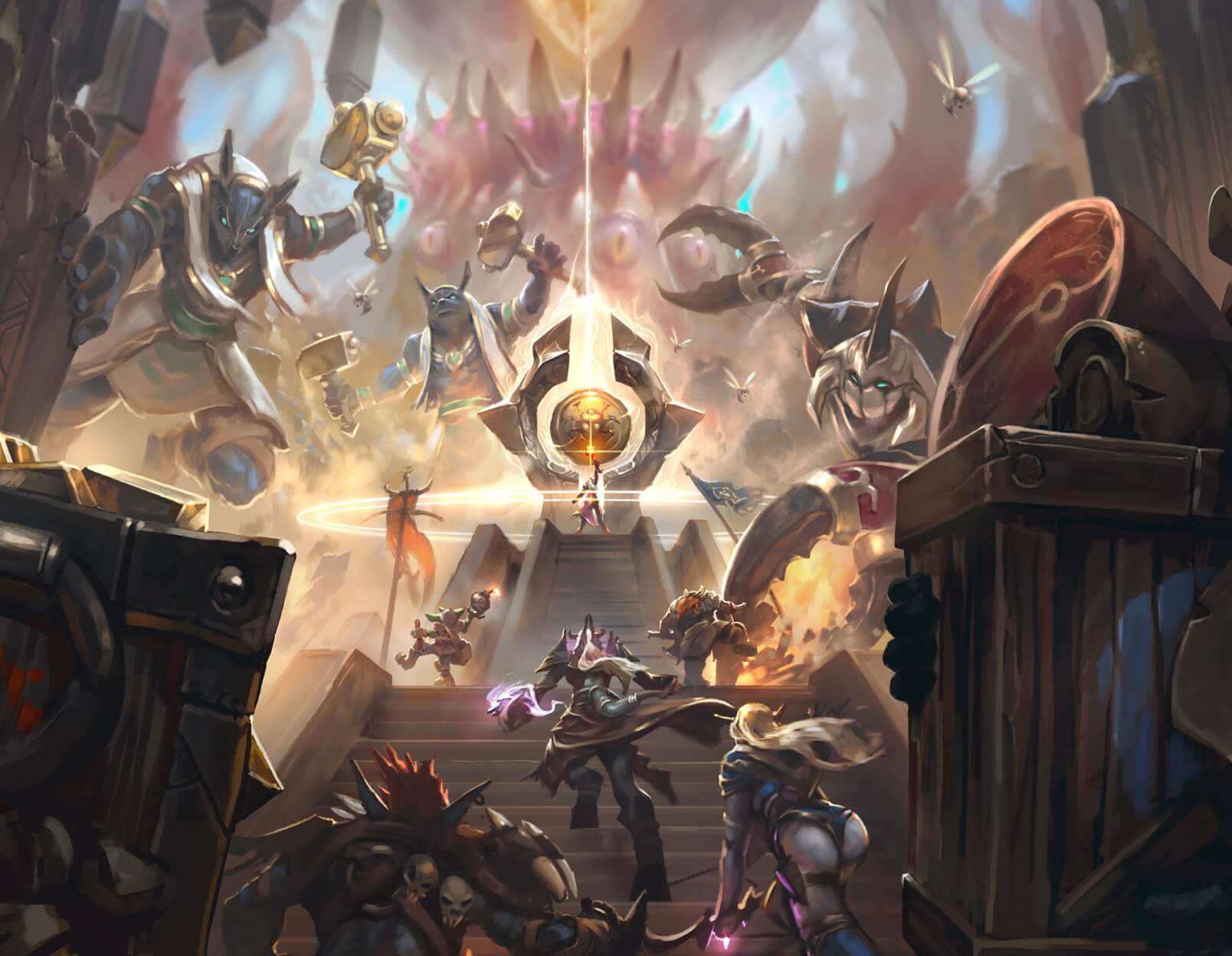 Core Principles
Why Choose Us?
We are constantly improving our services to deliver mind-blowing experiences to our customers for every order, every day
---
completed orders
and counting…
Rated 5 Stars
On REVIEWS.io
Check out our reviews on REVIEWS.io, an independent reviews platform. All reviews are genuine and published in real time.
Read customer reviews
We are online NOW and 24/7
We will contact you and start working on your order within 7 minutes
Only game experts on our team
Every manager, even the owner, has successfully personally completed over 300 orders
We only use safe and time-proven methods
P.S. We'd better miss a $10,000 sale, than risk your account