Lost Ark Character Boost
Lost Ark features many different ways to empower players' characters. It seems like a good thing at first, but in reality, it is just another way to increase the grind players are required to go through. Not many people want to waste their time on various systems game throws at them, and this is where Boosthive comes in handy. Lost Ark character boosting services will help out anyone who wishes to progress their characters without wasting their time on tedious activities.
What character boosting services can one buy?
As was mentioned earlier, Lost Ark has a wide variety of activities that serve to prolong the gameplay time for its players, but inadvertently force them to grind out all of the said activities on a daily basis. Some of these systems are the main source of resources such as gold, so it isn't recommended to skip days when developing your character. As you can imagine it gets quite annoying and we are here to fix it. Buying a Lost Ark character boost is the easiest way to empower your character without enormous time investments.
What type of activities do Lost Ark character services cover? Let's take a look.
character exp grinding;
farming new item levels;
completion of Tower challenges (both Shadespire and Fatespire);
quick execution of dailies;
help with Adventurer's Tome;
hourly driving performed by an experienced pro.
As you can see there are many ways you can boost your character in Lost Ark. If you have something in mind that isn't listed on the website - just let us know and we will be happy to help.
Why Should You Use Lost Ark Character Boosts?
There might be many different reasons for players to consider using services for Lost Ark Character boosting. Maybe they want to catch up to the rest of the players in the ever-growing world of the game without having to spend precious time while other players are getting further away. Maybe they already have an established character that needs a push to become the powerful champion that can conquer the hardest challenges of the game. Maybe something different entirely. However, no matter the reason - we are always ready to help. Our character services can carry you to the endgame content in Lost Ark in no time. They are performed by teams of professional players that know the game inside-out and have the skills to perform any task this game has to offer.
Lost Ark Character Boosting FAQ
After you have decided to buy a character boost all there is left to do is proceed to checkout and wait for our customer support manager to contact you. They will specify the order information, as well as answer any questions that there might be. Customer support agents work 24/7, meaning that you will be contacted at the time of the purchase, no matter what time of the day it is. That's it! The process of getting your character boosted in Lost Ark is really this simple and takes practically no time at all.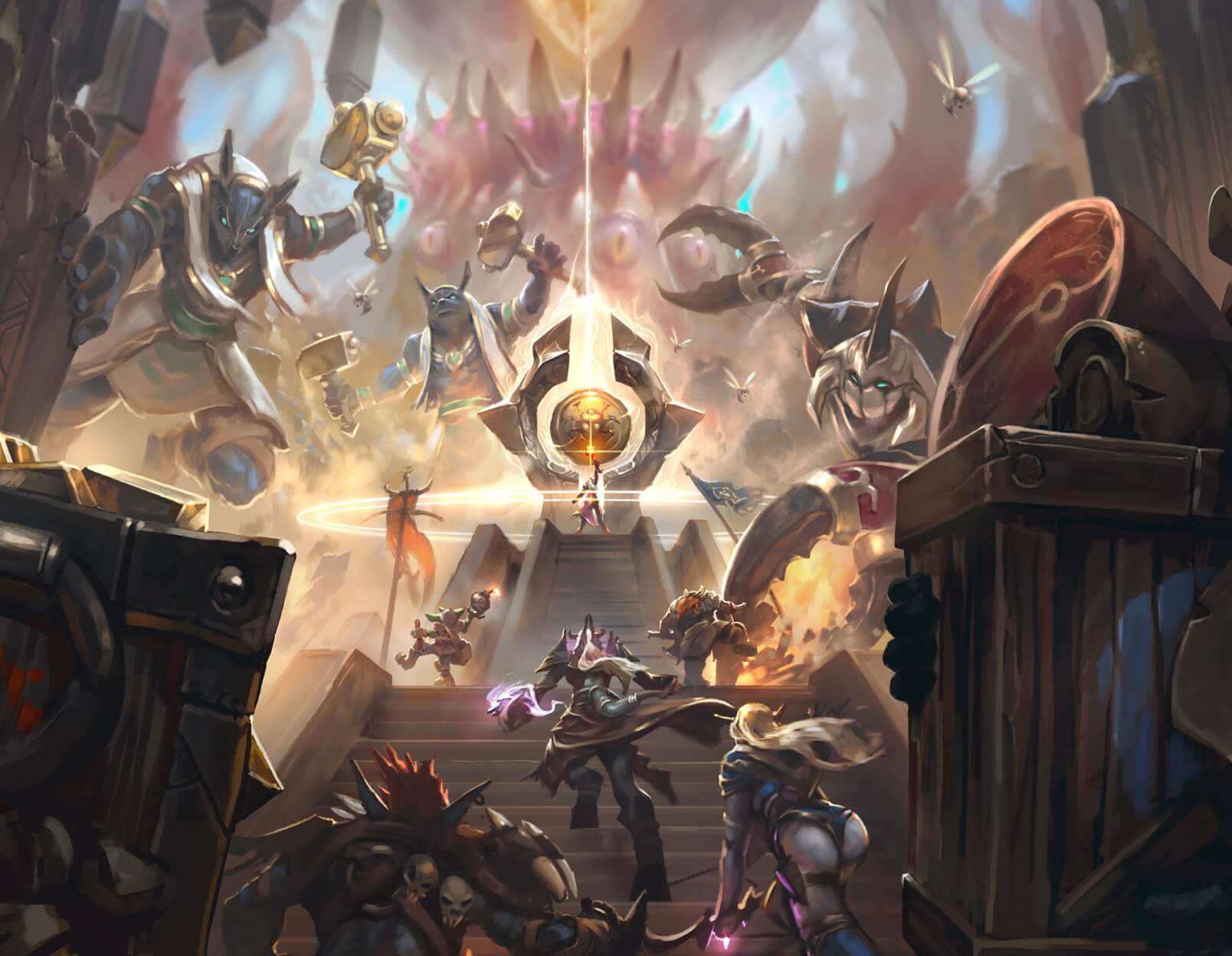 Core Principles
Why Choose Us?
We are constantly improving our services to deliver mind-blowing experiences to our customers for every order, every day
---
completed orders
and counting…
Rated 5 Stars
On REVIEWS.io
Check out our reviews on REVIEWS.io, an independent reviews platform. All reviews are genuine and published in real time.
Read customer reviews
We are online NOW and 24/7
We will contact you and start working on your order within 7 minutes
Only game experts on our team
Every manager, even the owner, has successfully personally completed over 300 orders
We only use safe and time-proven methods
P.S. We'd better miss a $10,000 sale, than risk your account