Courage Coins Farm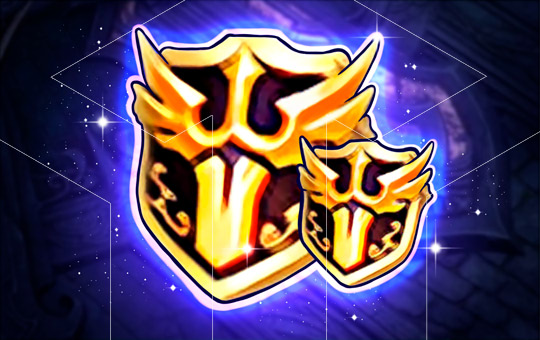 Courage Coins (Tokens) farm will help you get the exact amount fast and easily in Lost Ark. This is a currency that drops in the PvP game modes such as Deathmatch, Team Deathmatch, and Team Elimination. Courage Coins grind allows you to get a variety of special prizes, such as auras, player titles, horses, and upgrade materials from the Quartermaster vendor.
Here you can buy Courage Coins in any amount and forget about the repeatable daily grind of the PvP activities. Focus on more interesting in-game activities but stay on the competitive edge with our fast and simple Courage Coins boost.
Lost Ark Courage Coins carry rewards:
The desired amount of

Coins of Courage

.
Chance to receive Rank points.
Chance to complete PvP weekly quest.
Boost takes: 1-48 hours (depends on how many coins you need).
You can buy any amount of Courage Tokens grind by moving the slider in the additional options section.
Important: Coins of Courage are obtainable from PvP matches only if your Item Level is above 302. Otherwise, you will receive Tenacious Coins.
Requirements:
Level 26;
302 item level;
this boost is piloted.
How to earn Coins of Courage?
At first, players must reach at least level 26 and start the main quest mission. The Proving Grounds which is Lost Ark's dedicated PvP arena, are introduced in this quest. After that, users may enter the game through the Bulletin Board or the minimap to combat other Lost Ark players and begin harvesting Courage Tokens.
Due to the fact that all battling characters are at the same level and thus have the same stats and abilities the only way to win PvP bouts and Coins of Courage is by expertise.
Buying Courage Tokens farm
That's why we offer Courage Coins for sale for all the players who get tired of doing endless repeatable PvP activities every day. Our professional boosters know the best and most optimal sources and methods to complete your order fast and easily while you enjoy your free time.
In case you still have any questions before getting our Courage Tokens carry service, you can always contact our managers via online chat, skype, or discord. We are online 24/7 and ready to help.