Kings Fall Master Difficulty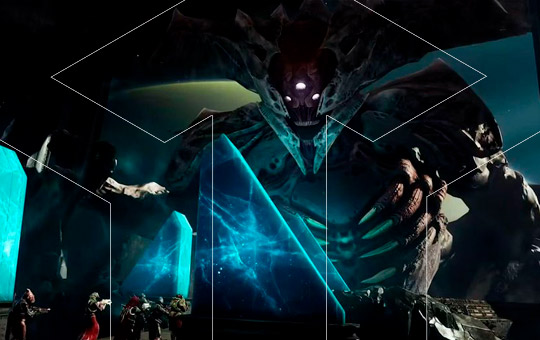 For Guardians who would like to challenge themselves a little more, there is a Master Level difficulty in the King's Fall raid that brings some special powerful Adept weapon rewards and better armor.
Our KF Master mode boosting service will rush your character through the most challenging raid content of D2 and allow you to complete the weekly King's Fall Challenge. Master Kings Fall will be available on September 20, 2022.
Start time: 15-30 minutes / Boost takes: 3 hours per run.
Kings Fall Master difficulty carry includes:
Master Kings Fall raid completion.
Chance on getting Kings Fall raid armor and weapons.
Chance to loot Ascendant Shards and Enhancement Prisms.
Kings Fall raid Adept Weapons.
Please Note: You may select the weekly challenge only option in the additional options section.
Before purchasing, please check out our basic requirements for your order completion.
Requirements:
1820+ power level;
this boost is a recovery (piloted).
Kings Fall Master Mode Boosting
The KF Master difficulty does not have a specific powerlevel cap to enter therefore you can still get into this raid with our boosting team with the minimum light requirements.
The best part of the KF Master Mode boost is definitely the rewards at the end of the challenge featuring some unique Adept weapons. Each weekly event will have a particular Adept weapon available with a 100% drop chance on KF Challenge completion.
There would be a rotation of these rewards, therefore, check what gun is currently available before purchasing the King's Fall Master boost if you are hunting for a specific Adept.
Buying Master Kings Fall in Season of the Plunder
That's why we offer Kings Fall Raid for sale for all the players who get tired and want easy Adept loot at the end of the day. Our professional guardian boosters know the best and most optimal sources and methods to complete your order fast and easily while you enjoy your free time.
In case you still have any questions before getting our D2 King's Fall carries service, you can always contact our managers via online chat, skype, or discord. We are online 24/7 and ready to help.