Vow of the Disciple Master Difficulty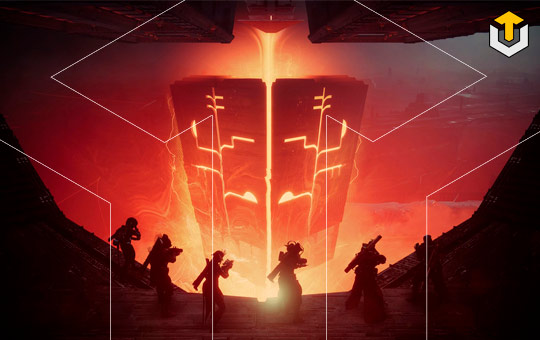 For Guardians who would like to challenge themselves a little more, there is a Master Level difficulty in the Vow of the Disciple raid that brings some special powerful Adept rewards.
Our VoD Master mode boosting service will rush your character through the most challenging raid content of D2 and allow you to complete the weekly Vow of the Disciple Challenge. Master Vow of the Disciple will be available on April 19, 2022.
VotD Master difficulty carry includes:
Master Vow of the Disciple raid completion.
Chance on getting Vow of the Disciple raid armor and weapons.
Chance to loot Ascendant Shards and Enhancement Prisms.
Vow of the Disciple raid Adept Weapon.
Boost takes: 1 day.
Safety: 100% guaranteed VPN use in our recovery (piloted) services.
Before purchasing, please check out our basic requirements for your order completion.
Requirements: 
1820+ power level;
this boost is a recovery (piloted).
Vow of the Disciple Master Mode Boosting
The VoD Master difficulty does not have a specific powerlevel cap to enter therefore you can still get into this raid with our boosting team with the minimum light requirements.
The best part of the VoD Master Mode boost is definitely the rewards at the end of the challenge featuring some unique Adept weapons. Each weekly event will have a particular Adept weapon available with a 100% drop chance on VoD Challenge completion.
There would be a rotation of these rewards therefore check what gun is currently available before purchasing the Vow of the Disciple Master boost if you are hunting for a specific Adept.