ICC Preparation Bundle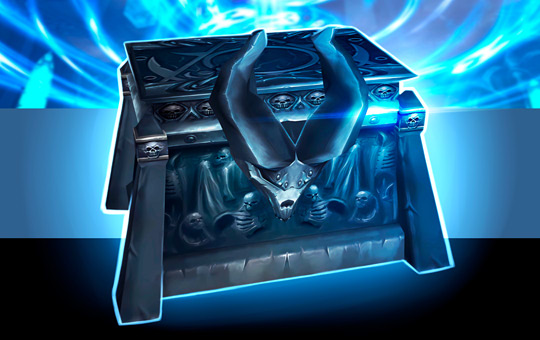 Buy our ICC Preparation bundle to get a character ready to raid Icecrown Citadel. This package includes 80 level character with full 245 ilvl set. Quickly jump right into Phase 4 to join your friends or guildmates using our Icecrown Raider Ready service. It also will be a perfect solution for players looking to switch class.
Start time: 15-20 minutes | Boost takes: 10-11 days.
This bundle is highly customizable:
80 level character (optional).
245 ilvl epic gear + T9 set (already included in price).
Professions - add up to 2 main professions (450 skill) for your character.
Extra 258 ilvl weapons - add 258+ ilvl weapon for your class and spec and we will optain 2 it.
Add second specialization - we will also collect gear for your 2nd spec. It will be 40% cheaper.
Our Icecrown Citadel Preparation bundle is available for sale on all WotLK realms. There are no additional requirements - you can purchase this service and we will start your order ASAP to make sure you can jump straight into new content ASAP.
How It Works?
You might be interested in understanding how this service works in Phase 4 of Classic WotLK. We've created a short guide that explains every step of the process, making it easy for you to get a geared character fast and without any hassle.
Customize your order by picking additional options (if needed).
Proceed to checkout and finalize the payment.
After the payment fill in all necessary information.
Our managers will contact you within 4-7 minutes after the purchase.
We will set everything up ready for boost and appoint the starting time.
The service will start and the appointed time. We will level up your character and get 245 ilvl gear from Heroic+++ dungeons in the shortest time possible.
That's it! You will get a fully-prepared character just within 9-10 days.
Enjoy your fresh toon and join your mates in Icecrown Citadel. If you have any more questions or wish to customize your order further, don't hesitate to get in touch with us. Our customer support team consists of real people and is available around the clock. Feel free to contact us through Discord or Skype whenever you need assistance.