Defiler's Scourgestones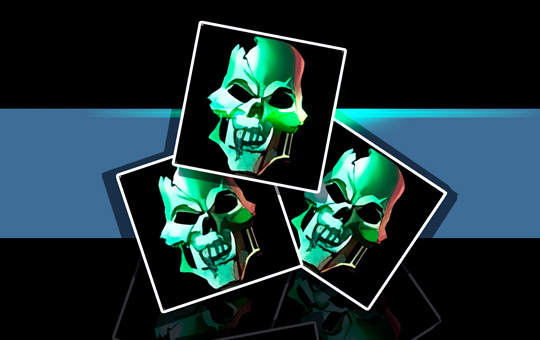 Defiler's Scourgestones farm is a service that helps with getting any amount of this Heroic+++ currency in WotLK Phase 4. It can be exchanged for 445 ilvl gear from the 25-man version of Trial of the Crusader on Normal mode. Forget about the relentless farm, because our Defiler's Scourgestone boost can do it for you.
Don't waste your time grinding dungeons when you can buy Defiler's Scourgestones here at Boosthive. Each boss drops one stone, without a daily limit. Our Defiler's Scourgestones farming can earn you a ton of this currency in a really short time.
Start time: 40-50 minutes / Boost takes: ~50 Defiler's Scourgestones per day.
WotLK Defiler's Scourgestones boosting includes:
Your desired amount of Defiler's Scourgestones.
A bunch of Heroic+++ dungeons completed.
Сhance to loot 232 ilvl gear from Protocol Gamma dungeons
Manual service completion.
Before you buy Defiler's Scourgestones, please make sure to take a look at the requirements for this service.
Requirements:
WotLK account;
level 80;
this service is piloted.
How it Works
If you want to buy Defiler's Scourgestones farm, you might be interested in how the entire process works. Take a look at this step-by-step breakdown of the entire process to learn more.
Pick your desired number of Defiler's Scourgestones.
Proceed to the checkout and finalize the payment.
Wait for 3 to 7 minutes for us to contact you and schedule the boost.
Our team will log in and farm Defiler's Scourgestones from Gamma dungeons.
We will obtain your desired number of Defiler's Scourgestones (roughly 50 to 60 stones per day).
That's it! Enjoy your new H+ currency without stress.
Vendors for this new currency can be found in Dalaran. You can get amazing Trial of the Crusader gear from the 25-man normal mode version of this instance.
If you have more questions about buying Defiler's Scourgestones – contact us directly! You can do so via Discord or live chat here on the website. Our customer service team is available 24/7 and is always ready to assist. Enhance your WotLK gameplay with Boosthive today!