Mobile Legends Rank Boost
Here you can purchase Mobile Legends (MLBB) rank boost from warrior to mythic. Why choose us? Our team is a professional players with 200+ mythic stars. We are able to complete any specific requests in the shortest time. All services were available on iOS and Android platforms.
Mobile Legends is a 5v5 game where you have to destroy opponents base. Reaching a mythic rank for the solo players could be really difficult since your success highly depends on your teammates skills, on the heroes you have. Buying a rank boost you skip months training with low skill players and will be able to learn with the mythic players.
Mobile Legends rank boost rewards:
We will increase your win rate on the account
You will also get rewards at the end of the season (battle points and tickets).
Battle points or fragments for every win
Weekly chest rewards (for weekly activity)
Other related rewards (achievements if lucky)
Season rewards depend on the max rank you gain:
Warrior: 100 tickets and 1 000 Battle Points
Elite: 200 tickets and 2 000 Battle Points
Master: 300 tickets and 4 000 Battle points
Grandmaster: 600 tickets and 7 000 Battle points
Epic: 1 000 tickets and 12 000 Battle Points
Legend: 1 500 tickets and 20 000 Battle Points
Mythic: 1 500 tickets and 20 000 Battle Points + Mythic Battle Emotions (for 100 days)
What are the requirements?
Piloted mode (account sharing)
For legend/mythic divisions we will have to check which characters you have (we need mid-line heroes from current meta: such as Kimmi/Gusion/Lunox/Esmeralda/Harith etc)
You will need 40+ level mage and assassin emblems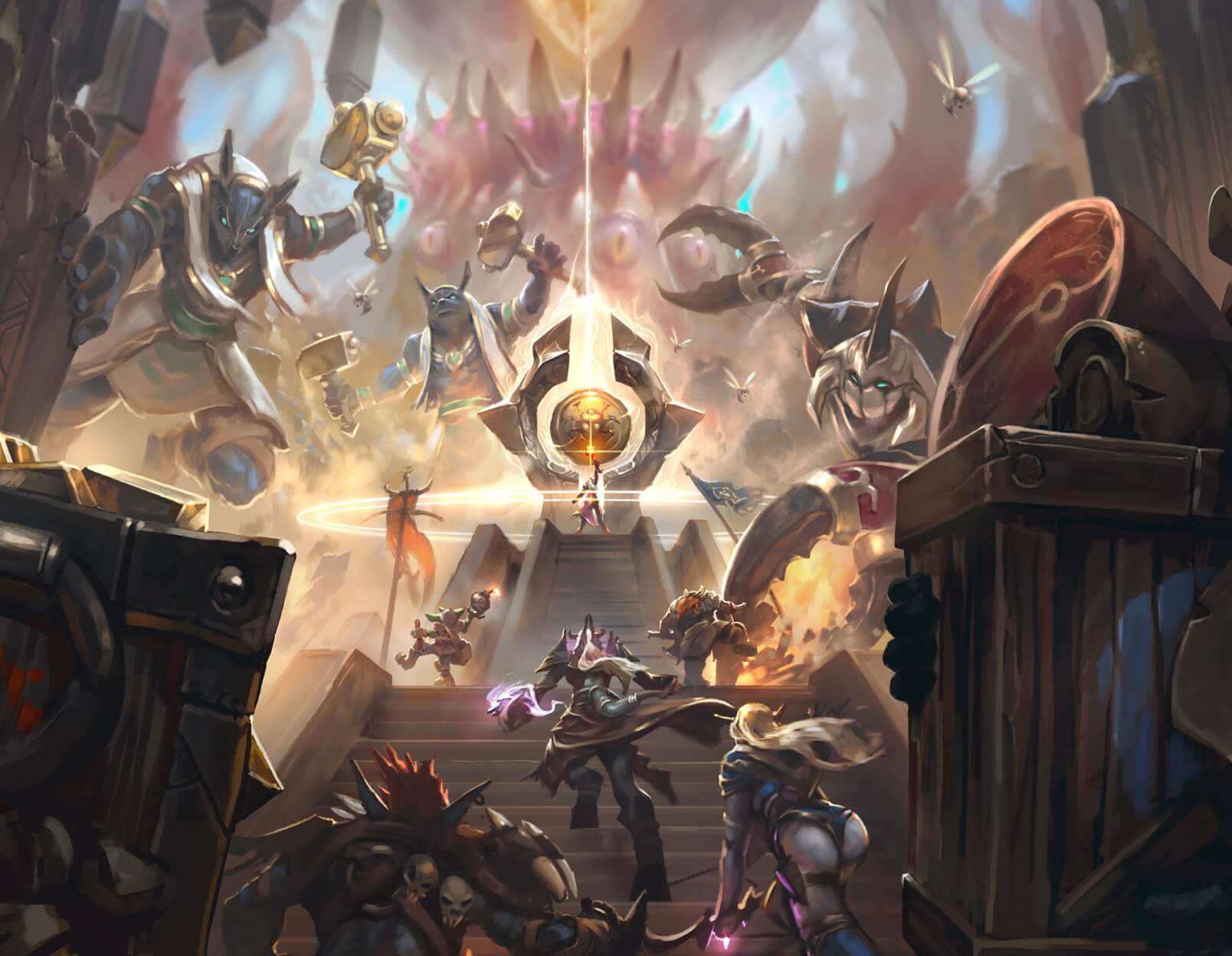 Core Principles
Why Choose Us?
We are constantly improving our services to deliver mind-blowing experiences to our customers for every order, every day
---
completed orders
and counting…
Rated 5 Stars
On REVIEWS.io
Check out our reviews on REVIEWS.io, an independent reviews platform. All reviews are genuine and published in real time.
Read customer reviews
We are online NOW and 24/7
We will contact you and start working on your order within 7 minutes
Only game experts on our team
Every manager, even the owner, has successfully personally completed over 300 orders
We only use safe and time-proven methods
P.S. We'd better miss a $10,000 sale, than risk your account