Tarisland Mounts
Take a ride in style with our Tarisland mounts service! Tarisland has a wide variety of beasts and machines to ride on, and we can assist you in purchasing them all in a nick of time. Whether you like to fly through the sky or move quickly across the continent, our service has a variety of stunning animals for you to choose from. Unlock Tarisland mounts and take them on your adventures to save a lot of time traveling through the lands.
Why do I need to buy Tarisland Mounts?
Mounts are one of the most popular features in MMO games. They are like your favorite steed or a magical ride to get you around the world quickly and stylishly. Tarisland has a wide variety of mounts to choose from, ranging from classic horse mounts, mythical creatures, and mechanical contraptions to magical items such as flying carpets and mighty dragons. The main goal of mounts in MMO games is to make the gaming experience more enjoyable and efficient. This is why we offer our Tarisland mount boosting services for sale with a wide variety of choices.
In terms of functionality, mounts help get you from place A to place B much faster. This is especially useful in MMOs, where there are huge maps and lots of activities to do. Some mounts have special abilities such as flying or exploring underwater, giving you a completely new view of the game world. Let's not forget that, mounts allow you to display your unique personality and style, as they come in various skins, designs, and colors. So, the point of Tarisland Mounts unlock is to add an extra layer of fun, excitement, and personalization to your adventures on the island. And that's why many players are keen to purchase Tarisland mounts.
Can I purchase flying Tarisland Mounts?
Yes, Tarisland's mounts can really take your game to the next level, and there's no shortage of them! Not only can you choose a ground mount, but you can also choose a flying mount!
Here are just a few of the amazing flying mounts you'll be able to ride on Tarisland:
the Gryphon;
the Mirage Raven;
the Double airship;
and the Runemark Arordragon.
And we're sure you're just as excited as we are! If you're looking for a quick way to get your hands on one of these amazing mounts, we've got just the thing for you! At Boosthive, we offer some of the best Tarisland mounts for sale, so you can step up your adventures a notch or two!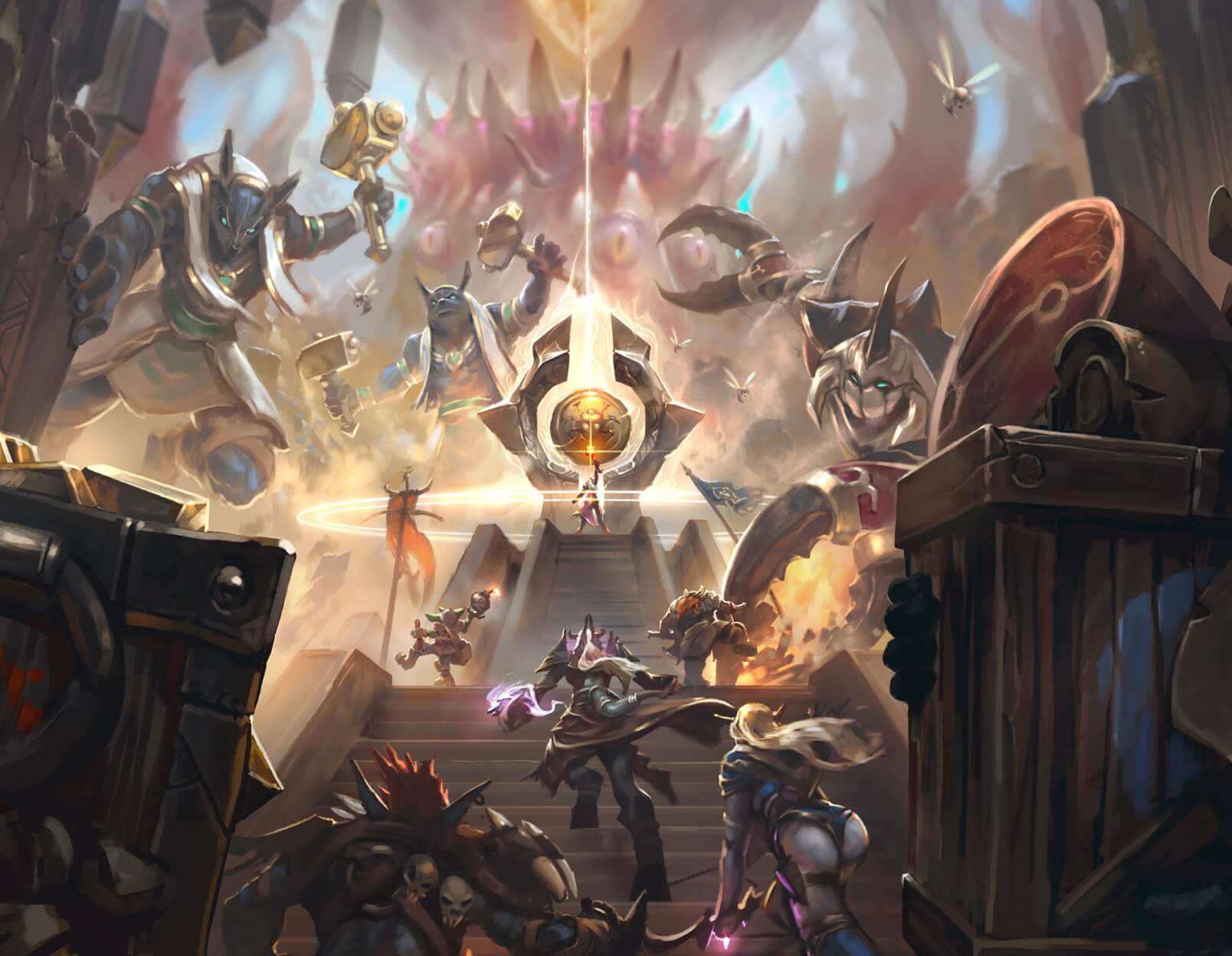 Core Principles
Why Choose Us?
We are constantly improving our services to deliver mind-blowing experiences to our customers for every order, every day
---
completed orders
and counting…
Rated 5 Stars
On REVIEWS.io
Check out our reviews on REVIEWS.io, an independent reviews platform. All reviews are genuine and published in real time.
Read customer reviews
We are online NOW and 24/7
We will contact you and start working on your order within 7 minutes
Only game experts on our team
Every manager, even the owner, has successfully personally completed over 300 orders
We only use safe and time-proven methods
P.S. We'd better miss a $10,000 sale, than risk your account